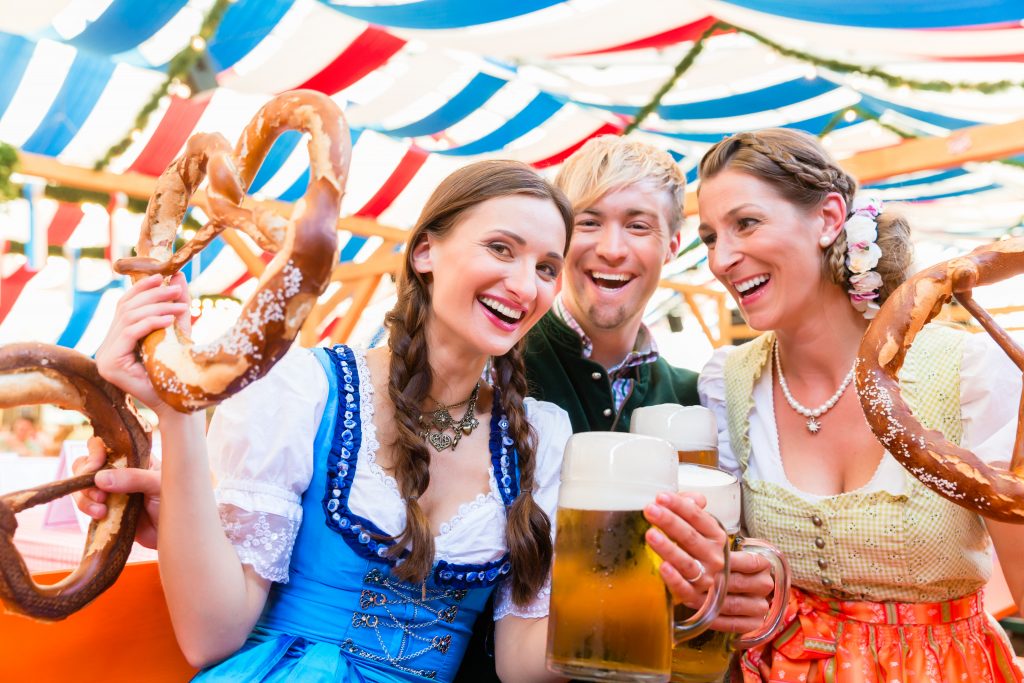 Munich Oktoberfest has been a staple in Germany's beer culture, attracting locals and tourists alike. It's a tradition
...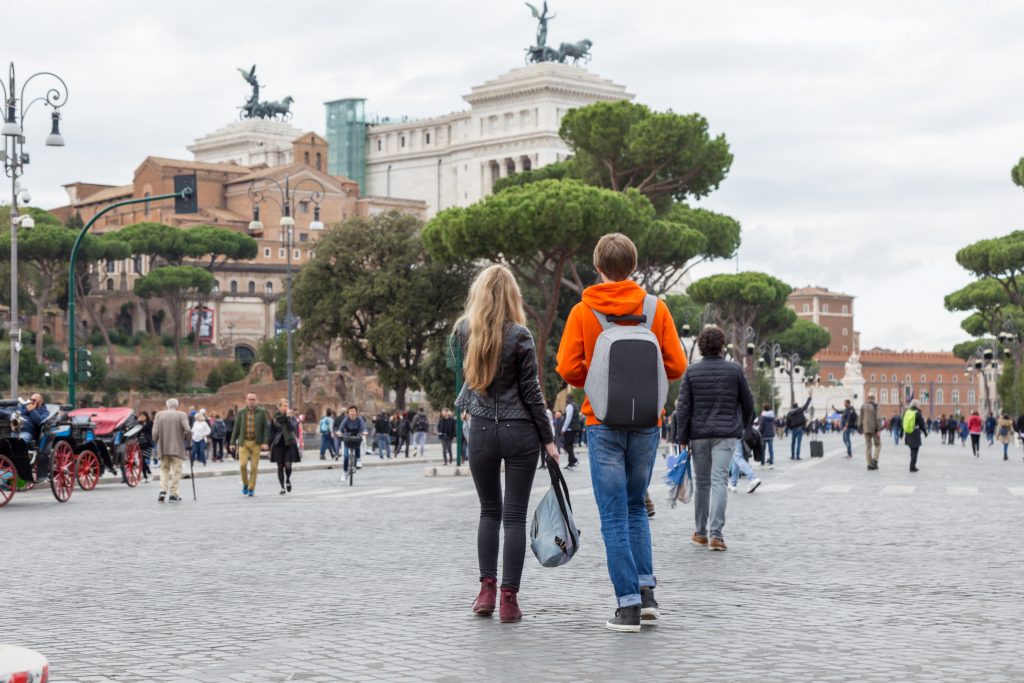 Welcome, fellow globetrotter, to Italy – a country of ancient ruins, delectable cuisine, and incredible artistic treasures. Prepare
...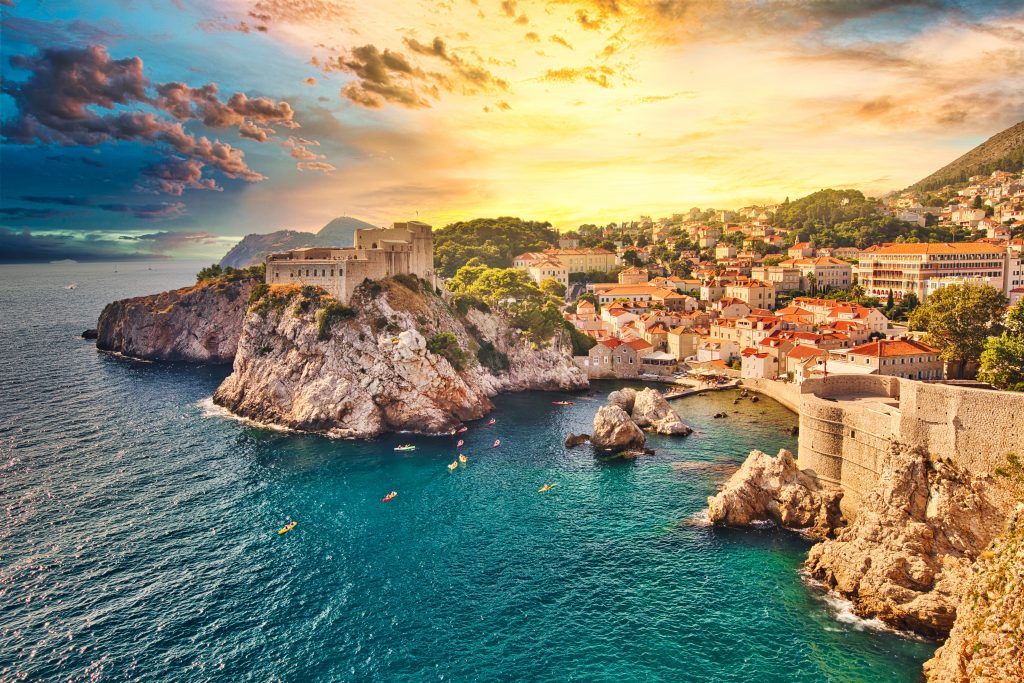 Are you ready to travel through the enchanting landscapes, rich history, and vibrant cultures of Europe? From the
...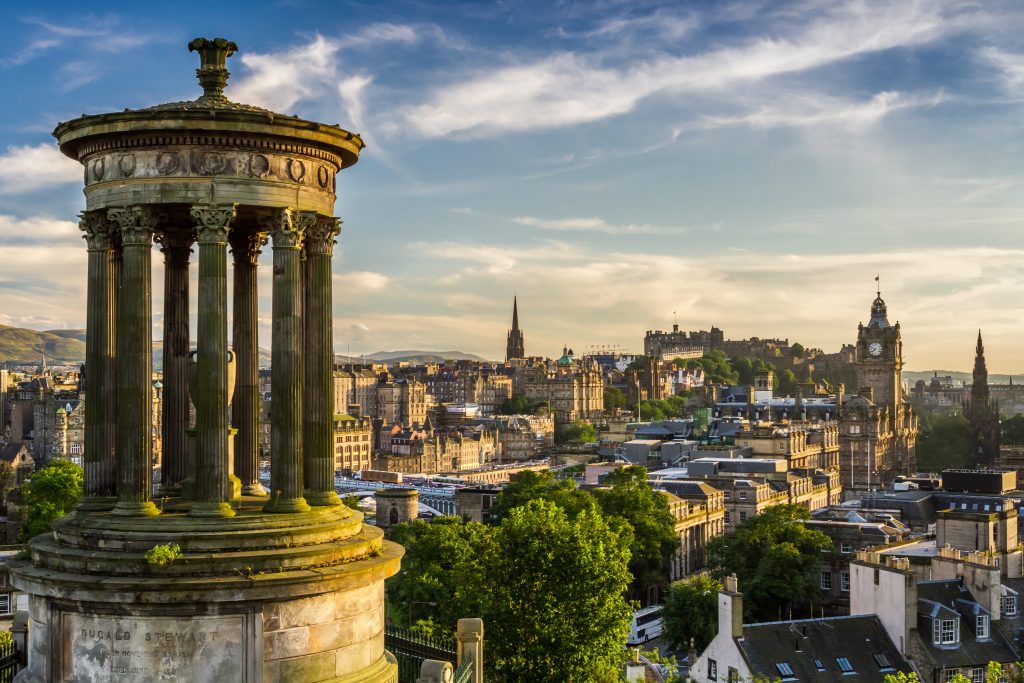 Welcome to the captivating world of the United Kingdom! Ready for a remarkable journey through a land where
...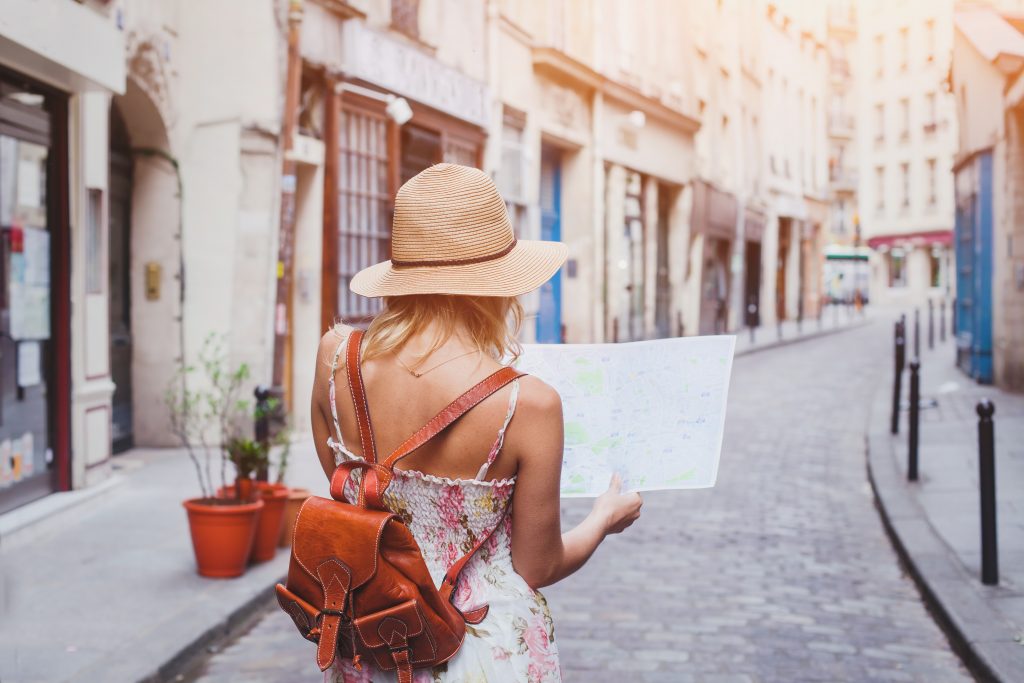 Home to the infamous Picasso Museum and well-loved FC Barcelona, this Spanish city is one of the most
...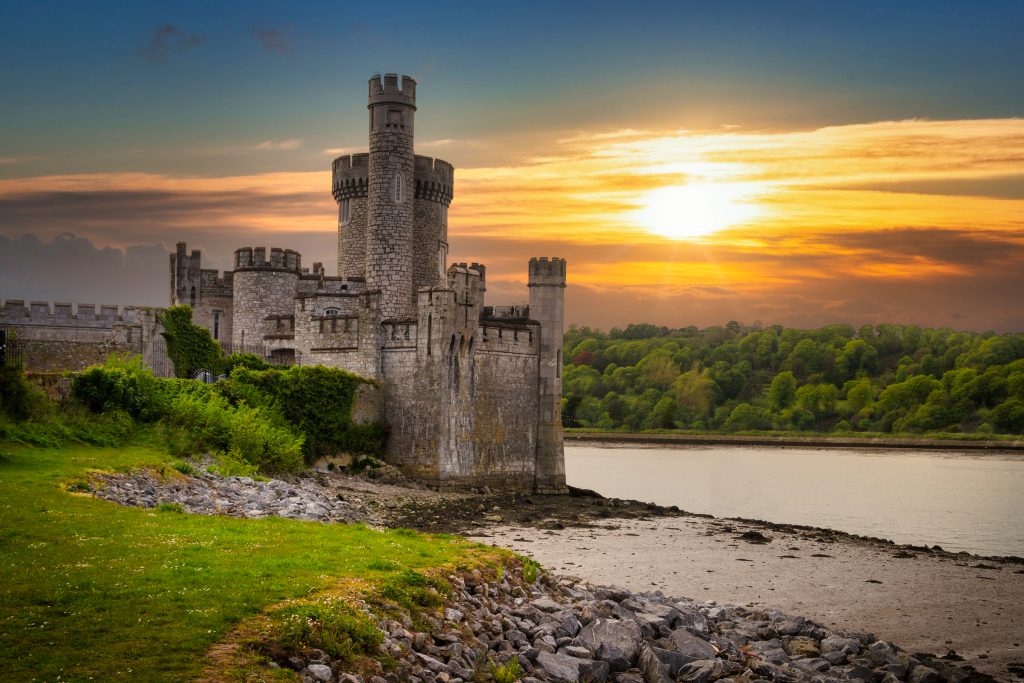 Welcome to the enchanting land of Ireland! With its rich history, breathtaking landscapes, and vibrant cities, Ireland offers
...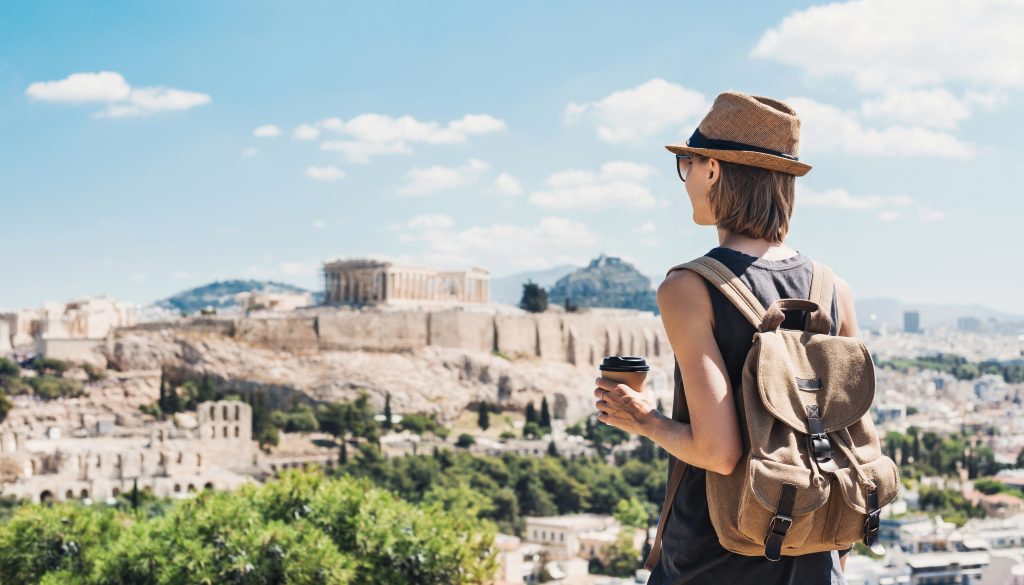 Planning Your Greek Adventure: Tips, Destinations, and Must-See Attractions 1. Planning Your Trip Are you ready for an
...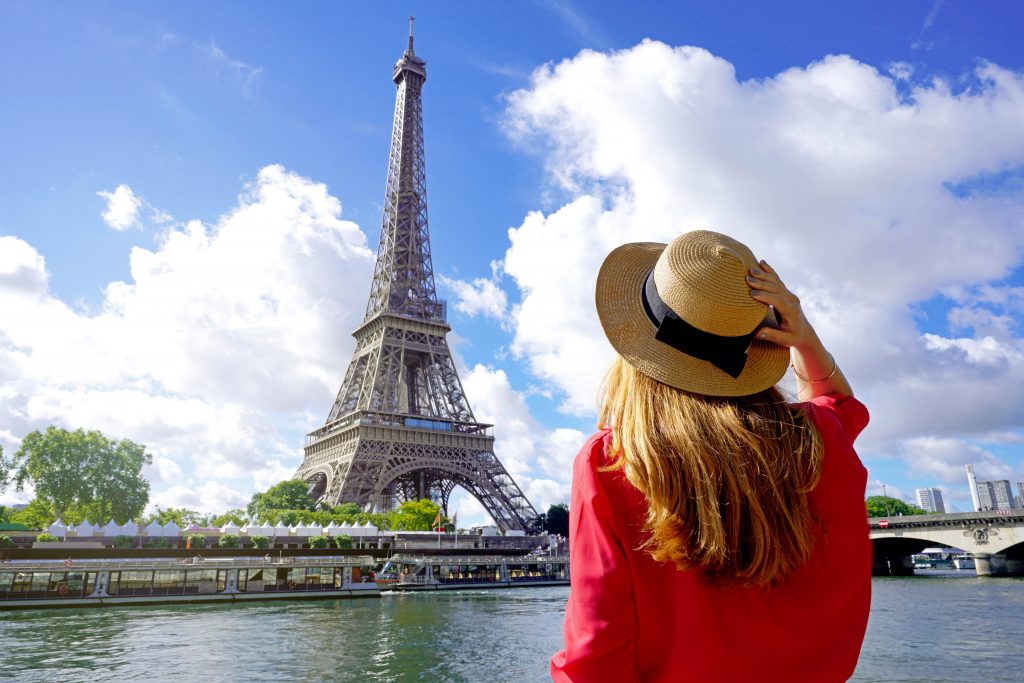 How Far in Advance Should I Plan a Trip to France? Ah, France! The land of baguettes, wine,
...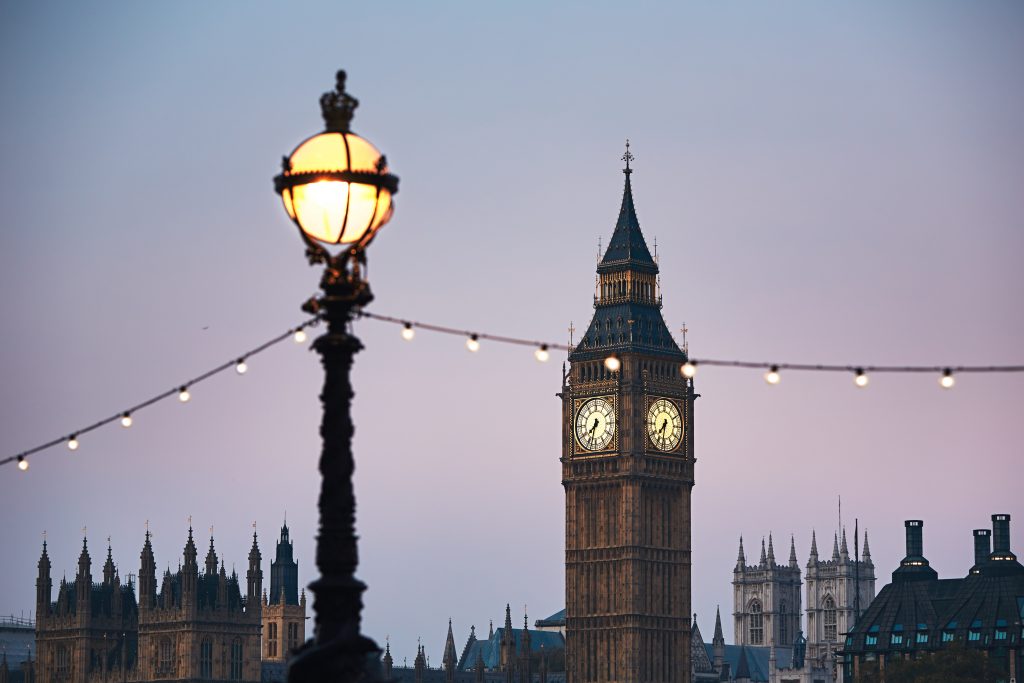 Are you ready to embark on a thrilling adventure to the marvelous city of London? Well, you're in
...