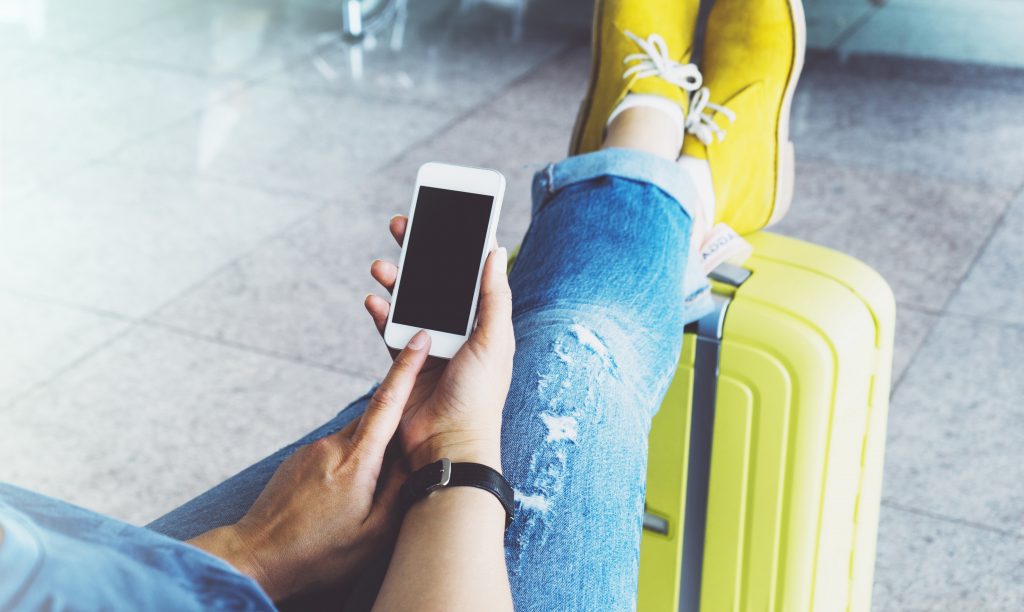 We've got an incredible tool that will keep you connected no matter where your travels take you: WiFi
...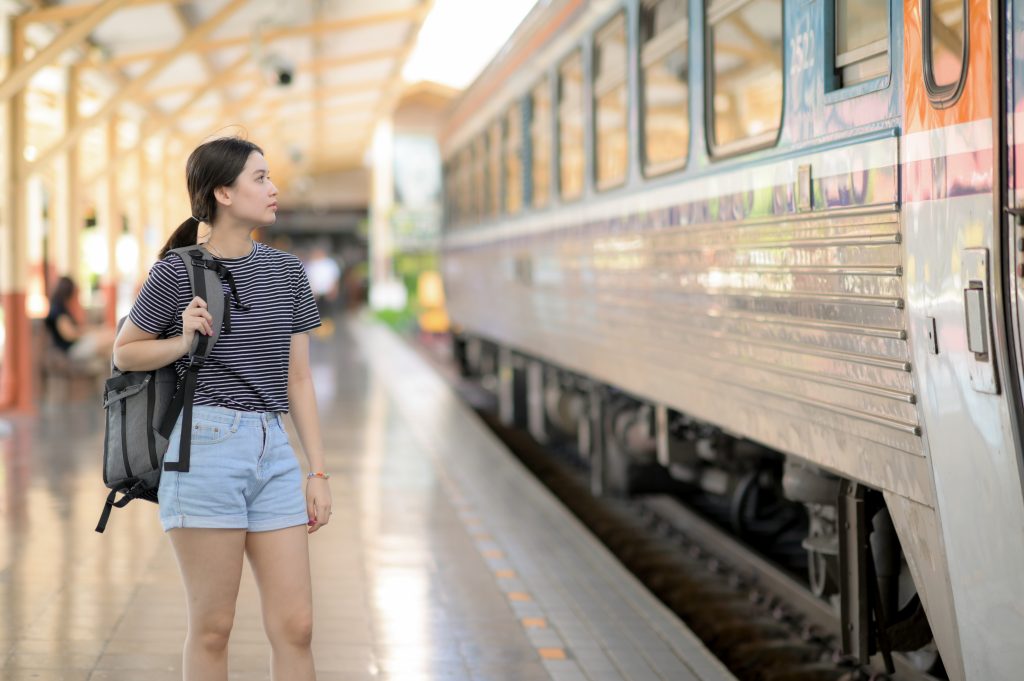 Exploring new lands, immersing in diverse cultures, and creating unforgettable memories. International travel opens doors to incredible experiences
...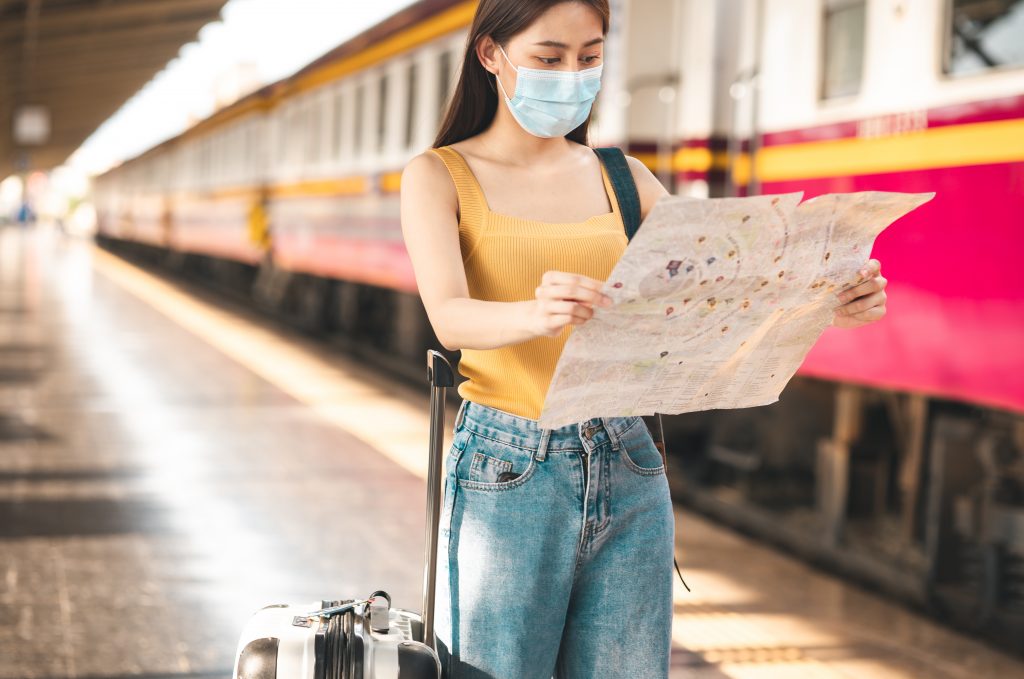 International travel is an exhilarating adventure that promises new experiences, cultural immersion, and lifelong memories. However, it also
...