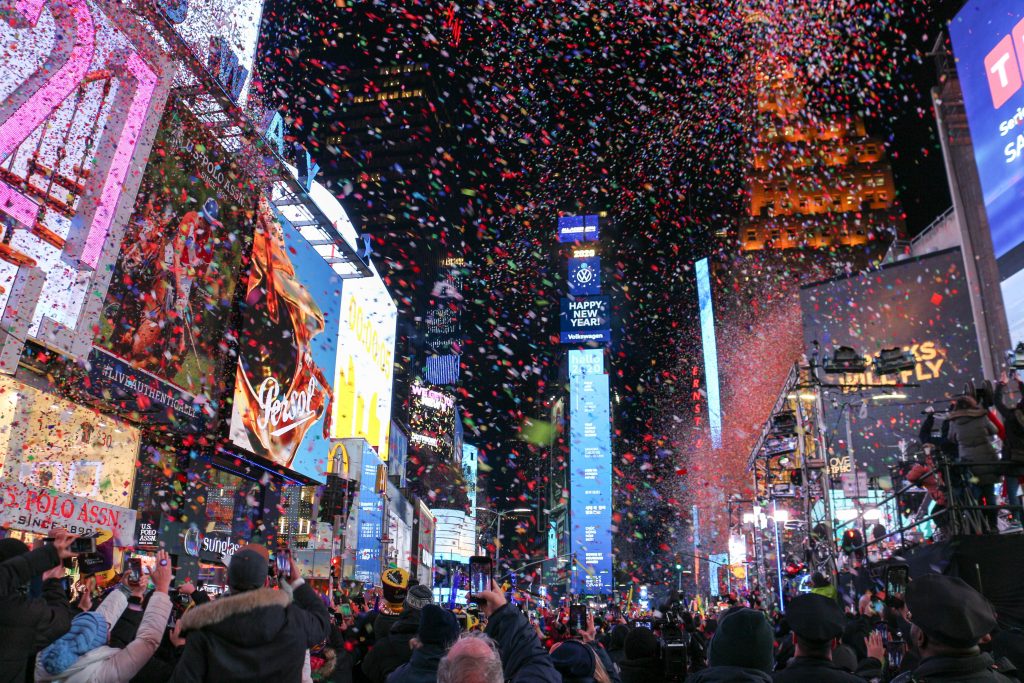 Imagine the allure of December—where festive vibes and unique experiences come together to create a magical tapestry of
...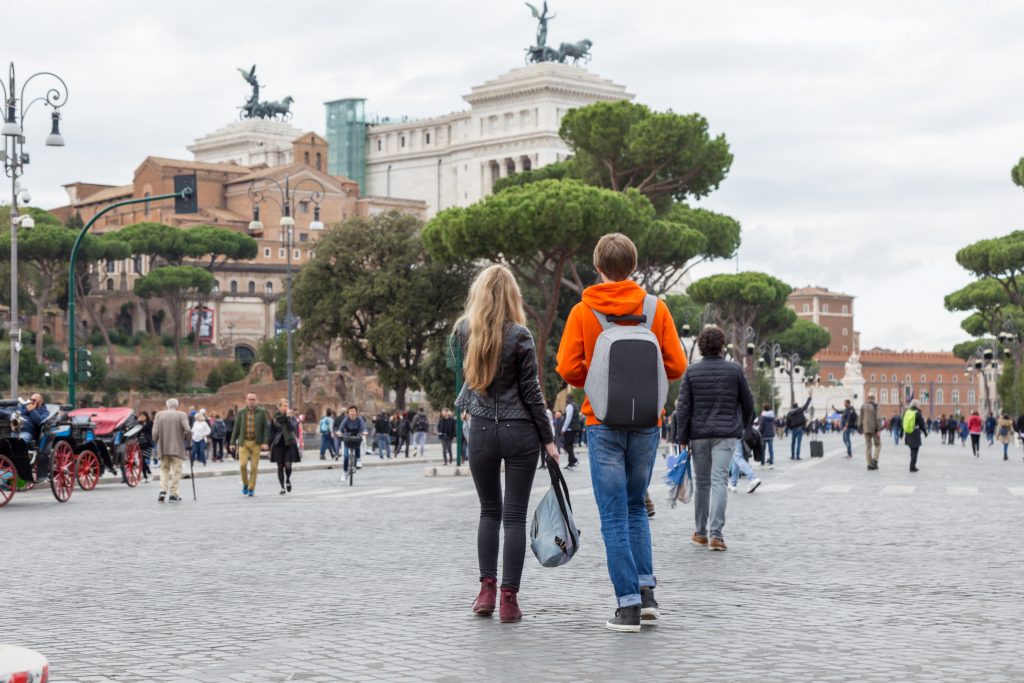 Welcome, fellow globetrotter, to Italy – a country of ancient ruins, delectable cuisine, and incredible artistic treasures. Prepare
...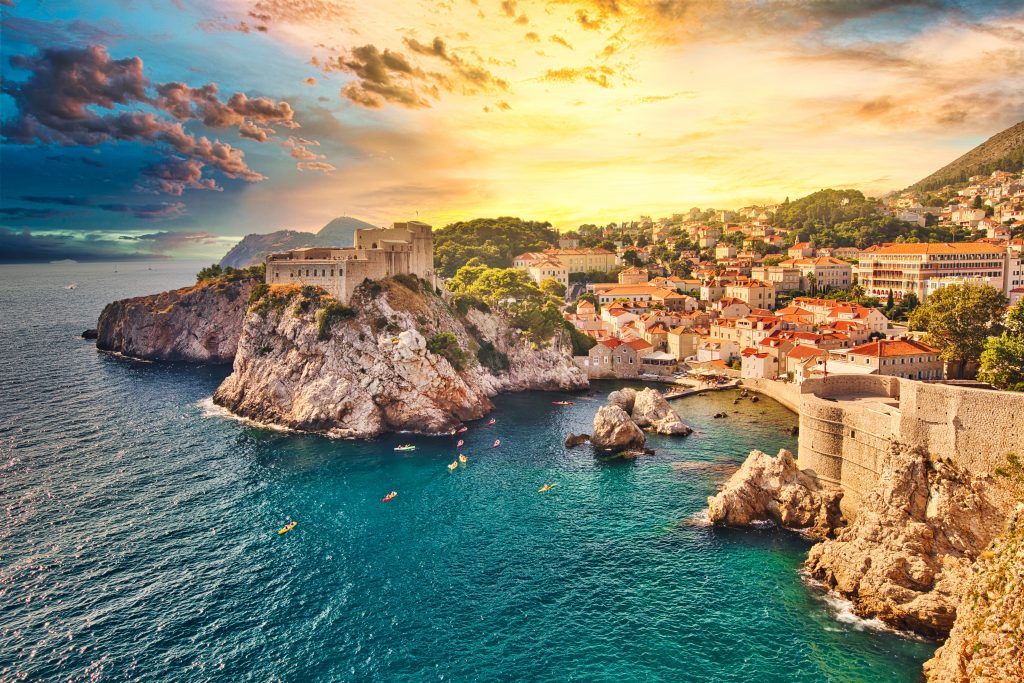 Are you ready to travel through the enchanting landscapes, rich history, and vibrant cultures of Europe? From the
...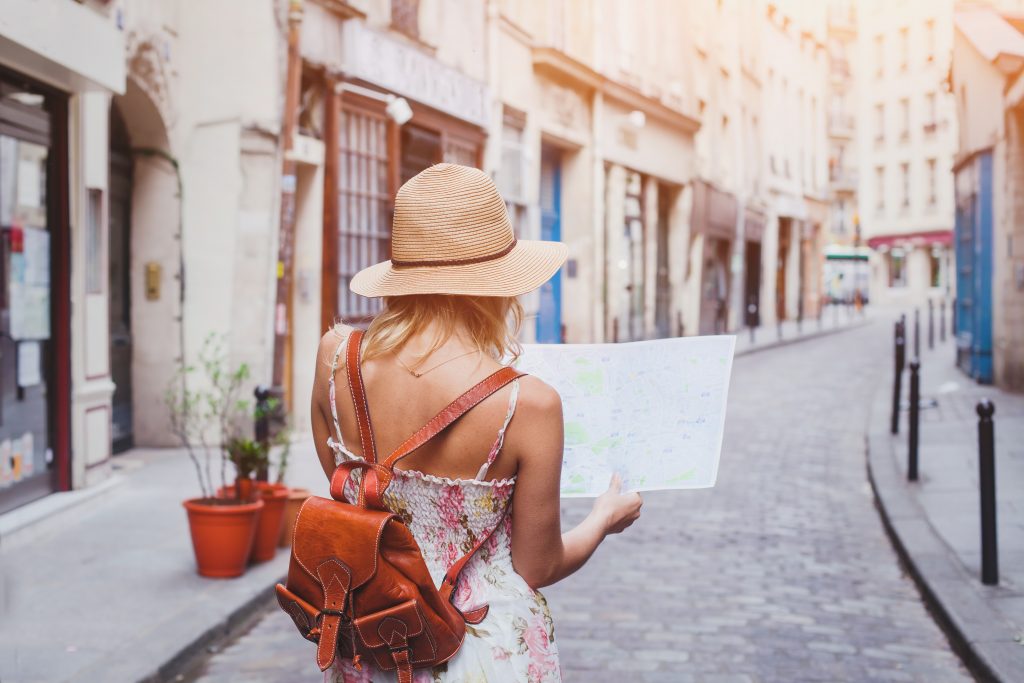 Home to the infamous Picasso Museum and well-loved FC Barcelona, this Spanish city is one of the most
...