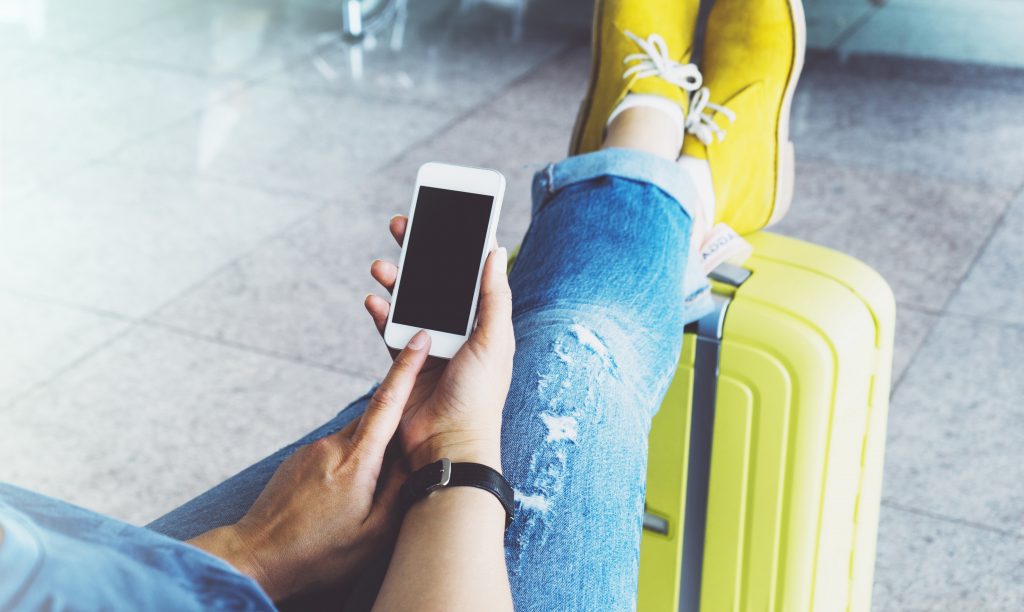 We've got an incredible tool that will keep you connected no matter where your travels take you: WiFi
...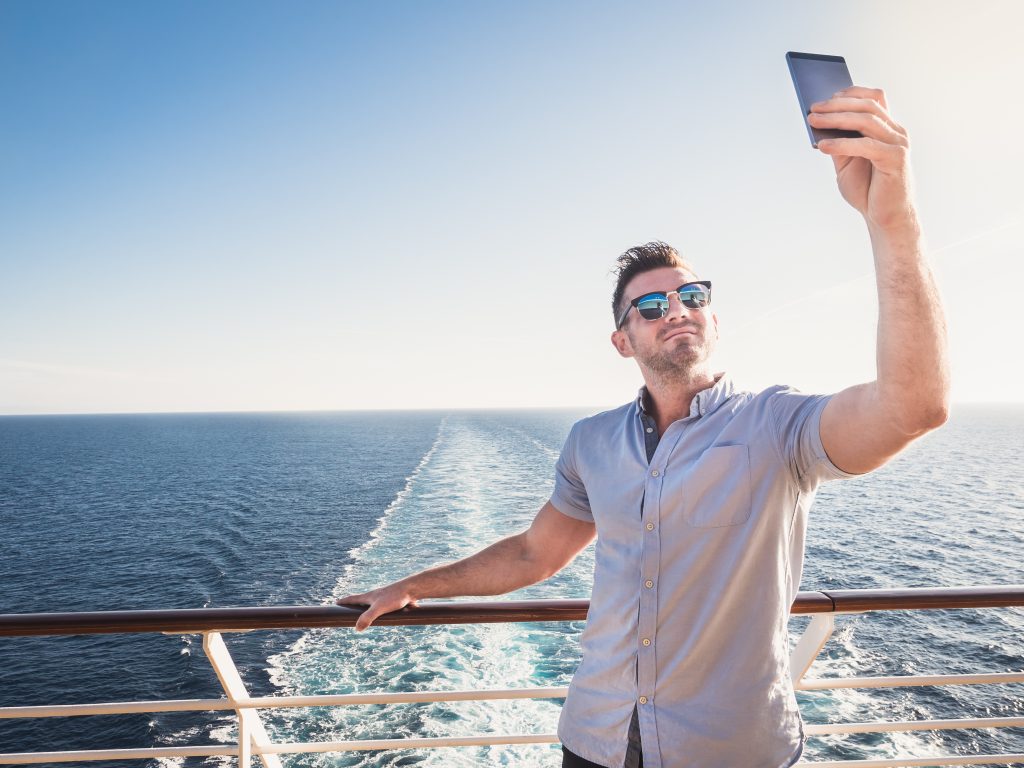 The modern-day cruise experience has evolved significantly, with travelers seeking not only relaxation and escapism but also the
...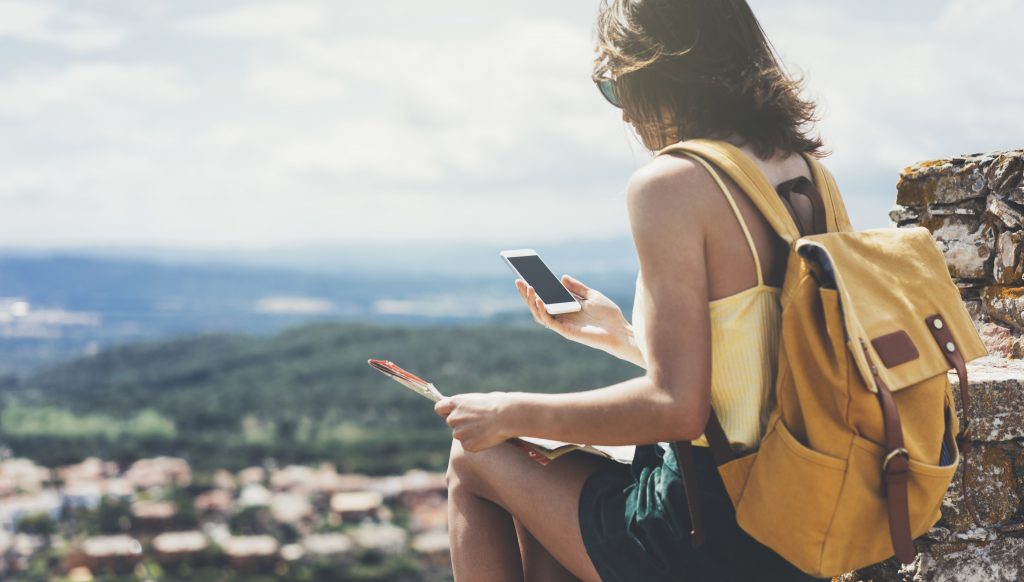 Stay Connected Anywhere in the World In today's interconnected world, staying connected while traveling internationally is crucial. Whether
...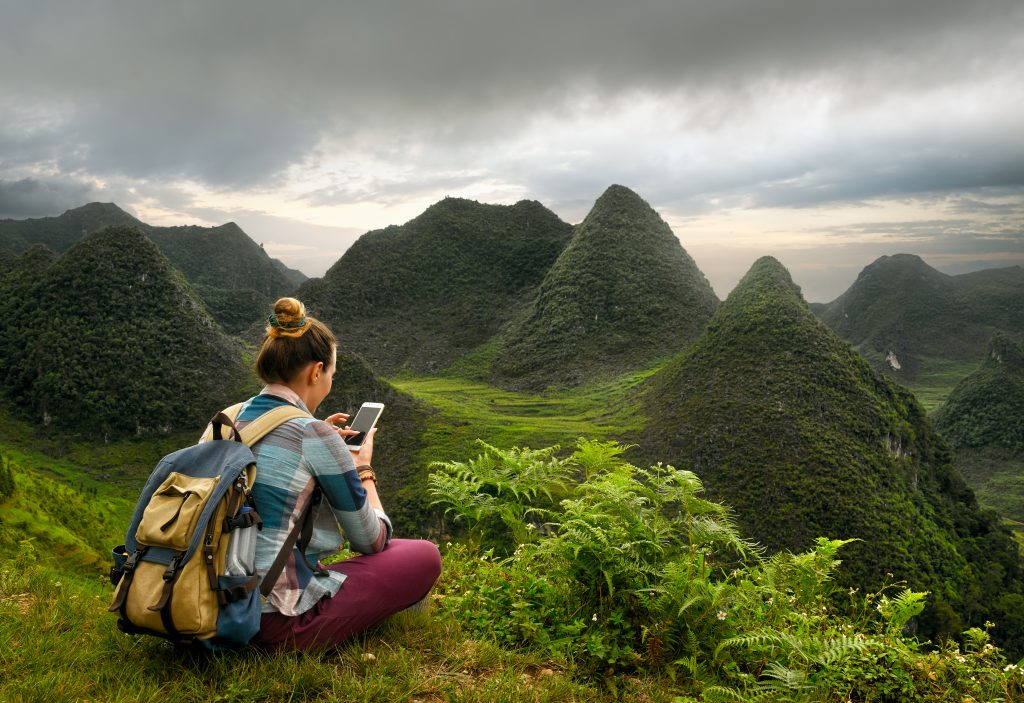 In a world where staying connected is the lifeline of the modern globetrotter, the need for Wi-Fi while
...
Are you a frequent traveler or planning an international trip? When it comes to international travel, you may
...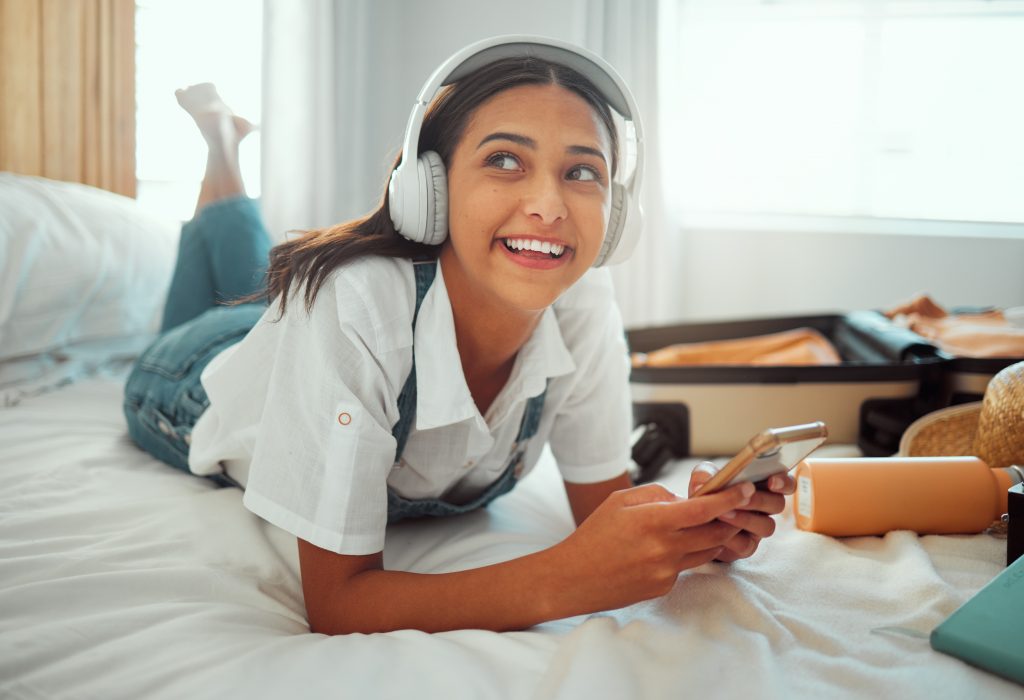 In today's social world, staying connected is essential. Thankfully, advancements in technology have made it possible to communicate
...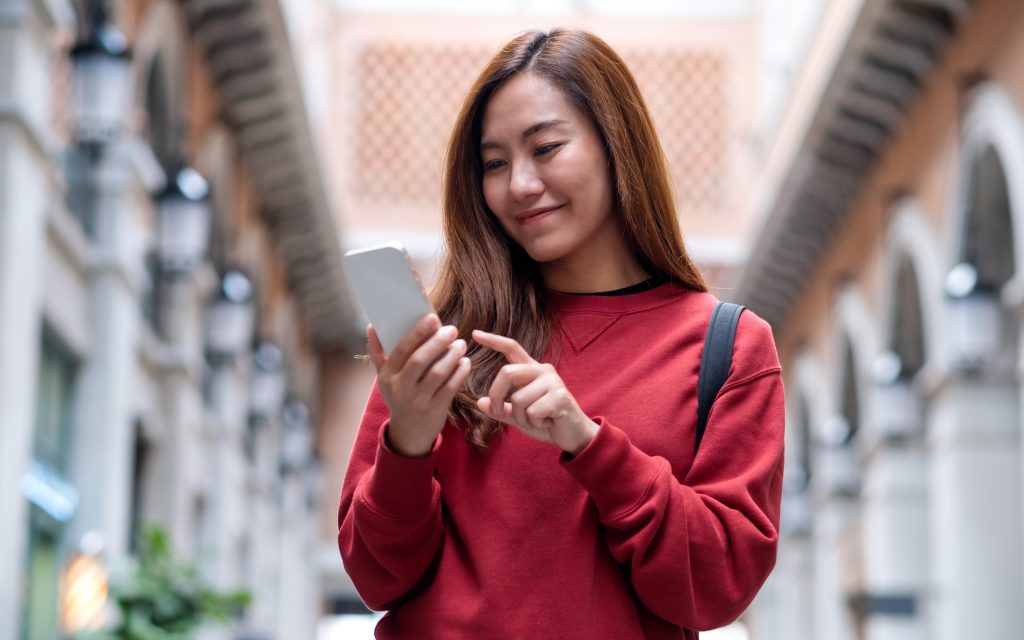 Staying connected with family, friends, or coworkers when traveling internationally may seem challenging when you have to roam.
...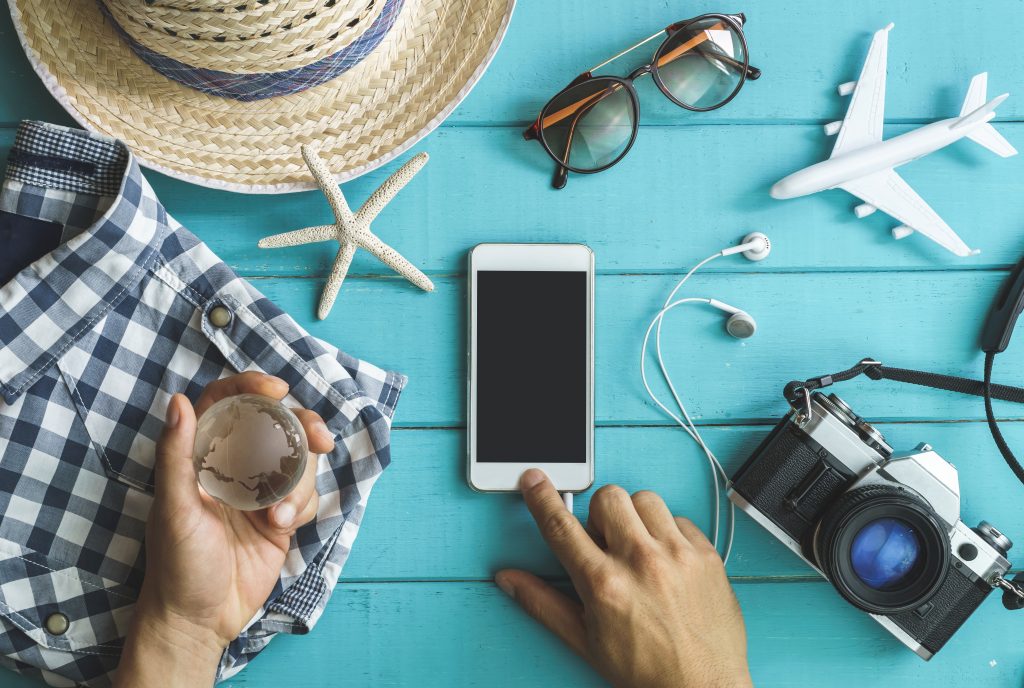 If you've traveled overseas for a short business trip or taken a long-awaited vacation, you've probably heard of
...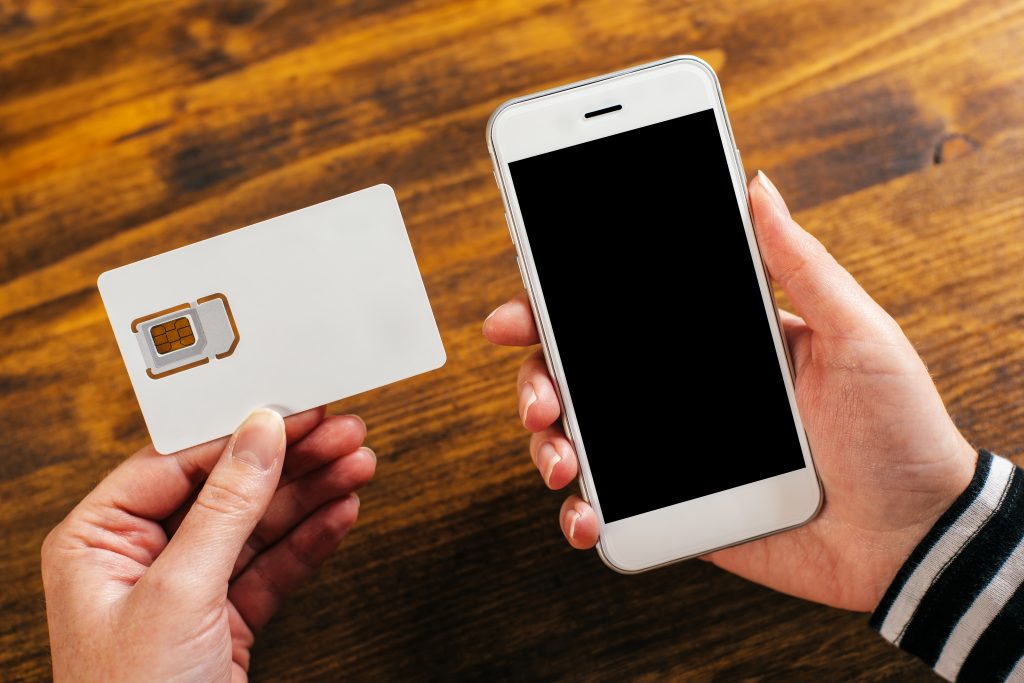 SIM cards will soon join the list of outdated media alongside CDs, 33mm film, and cassettes. Traditional SIM
...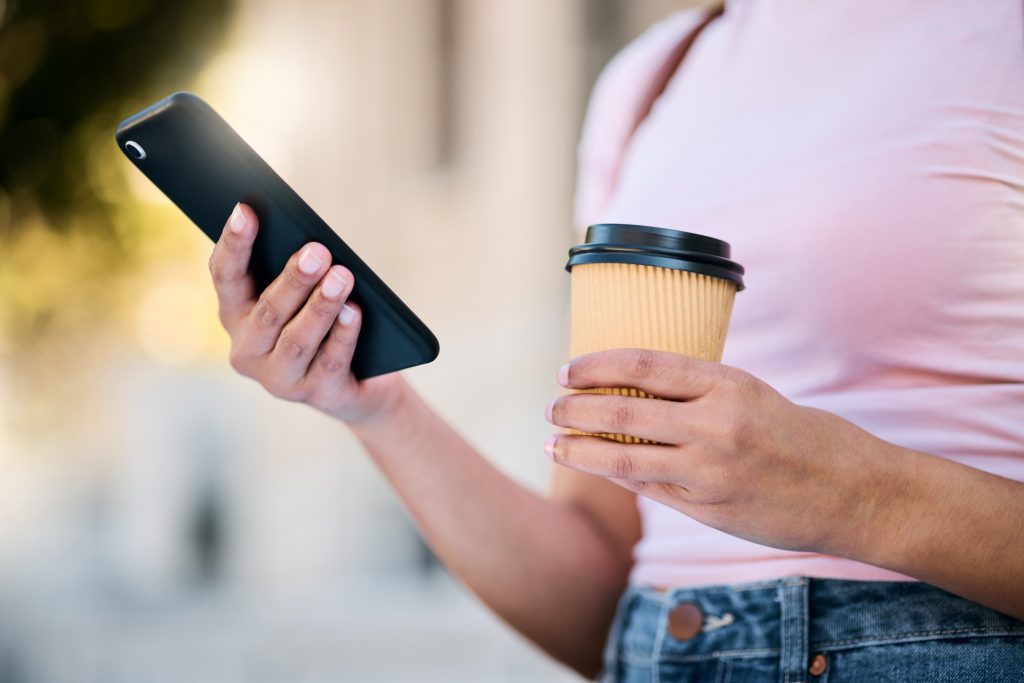 If you're a dual SIM proponent, an iPhone devotee, or an international traveler, then you might already be
...