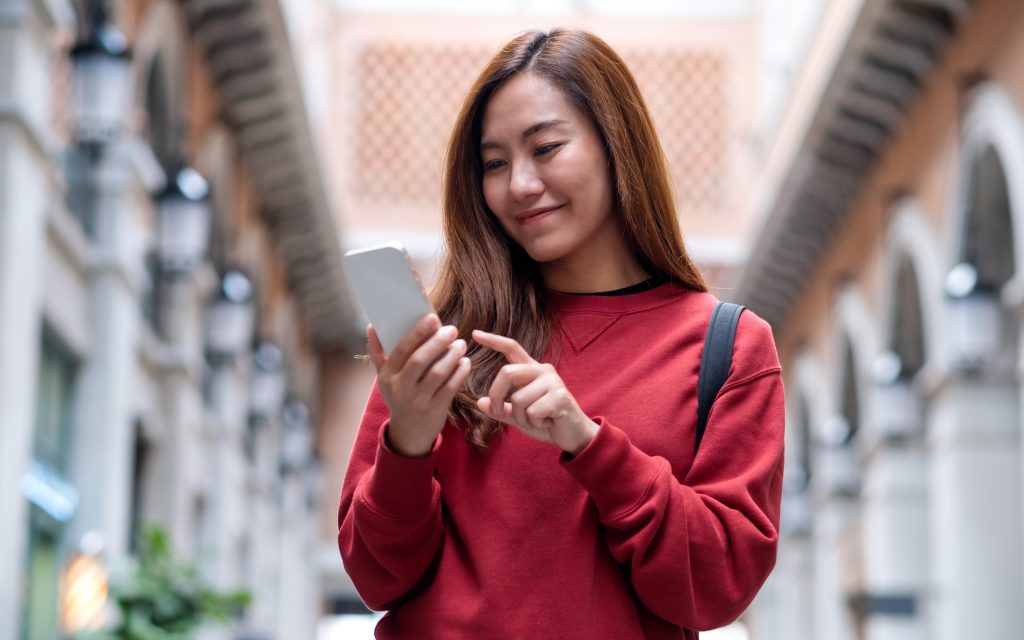 Staying connected with family, friends, or coworkers when traveling internationally may seem challenging when you have to roam.
...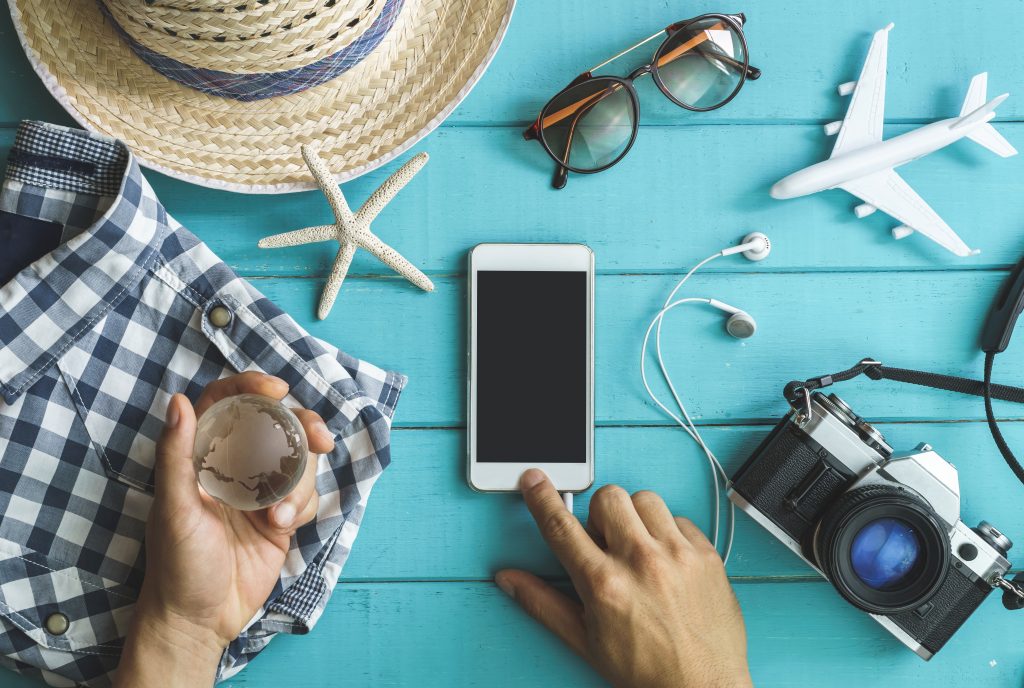 If you've traveled overseas for a short business trip or taken a long-awaited vacation, you've probably heard of
...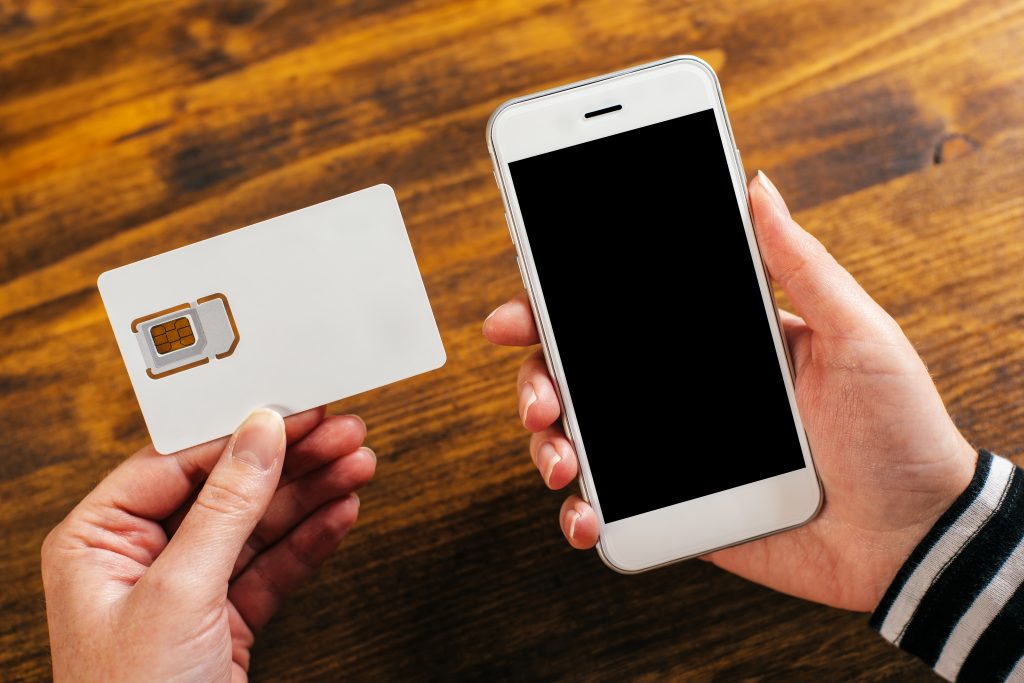 SIM cards will soon join the list of outdated media alongside CDs, 33mm film, and cassettes. Traditional SIM
...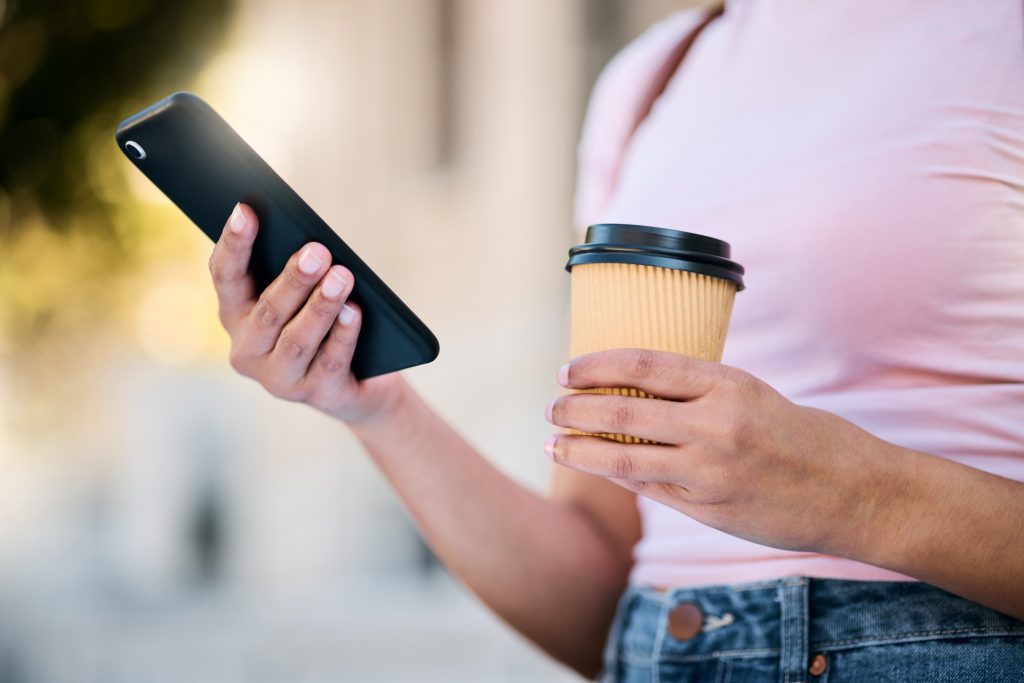 If you're a dual SIM proponent, an iPhone devotee, or an international traveler, then you might already be
...