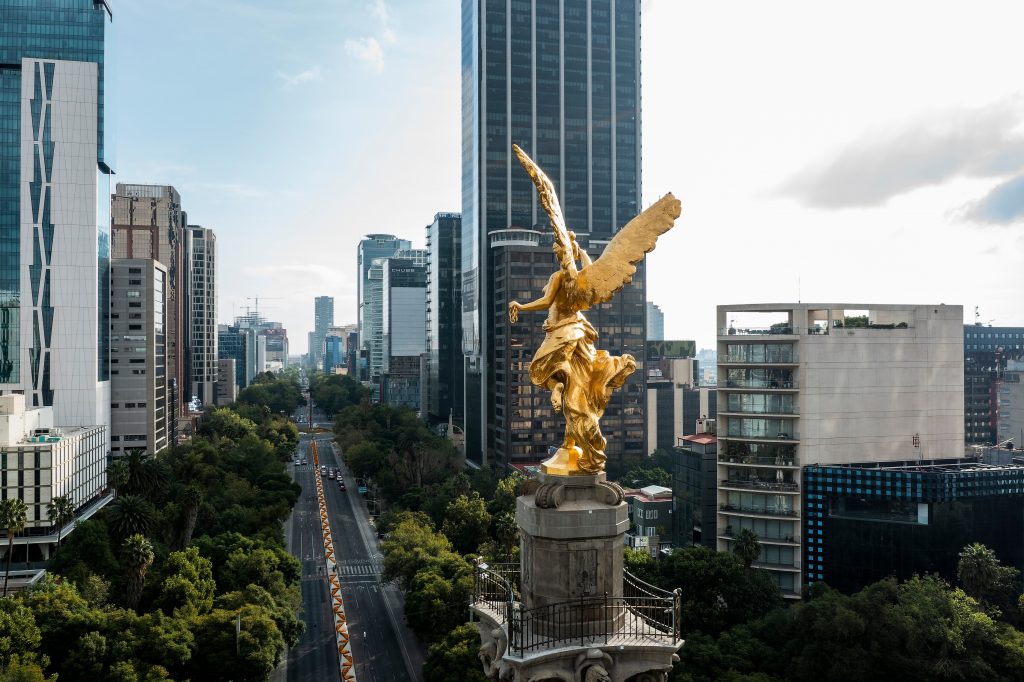 Unleash Your Wanderlust in the Vibrant Capital Welcome, fellow adventurer, to Mexico City! Prepare to be dazzled by
...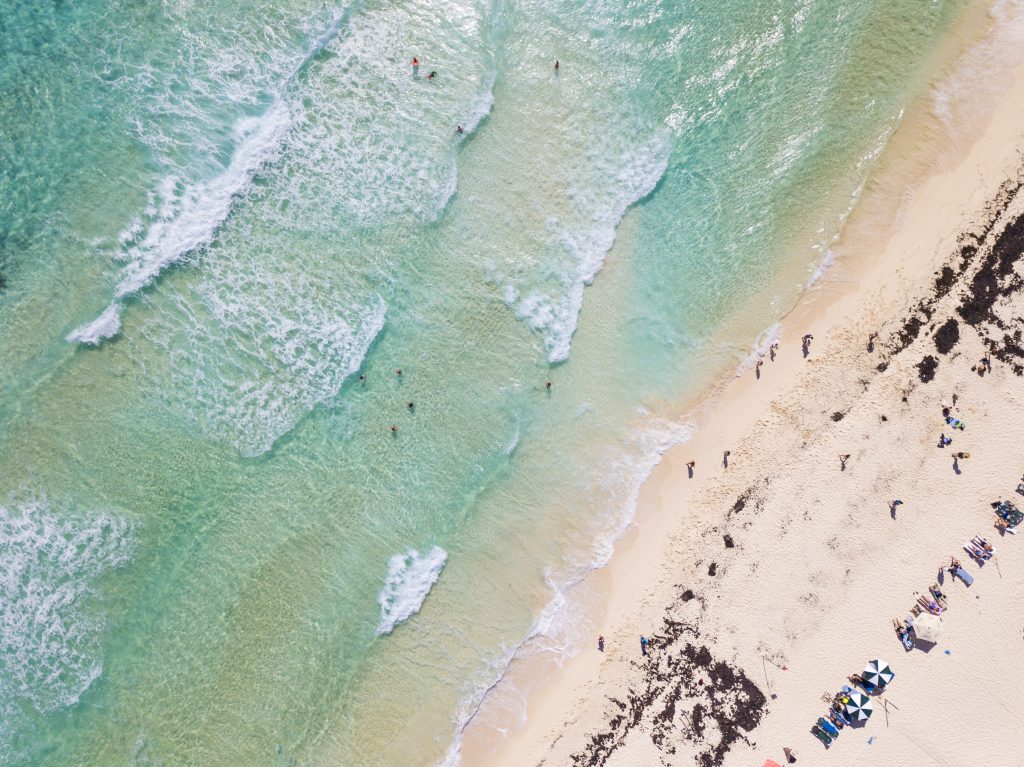 Looking to escape to a beautiful beach with white sand and crystal-clear water? Mexico is known for its
...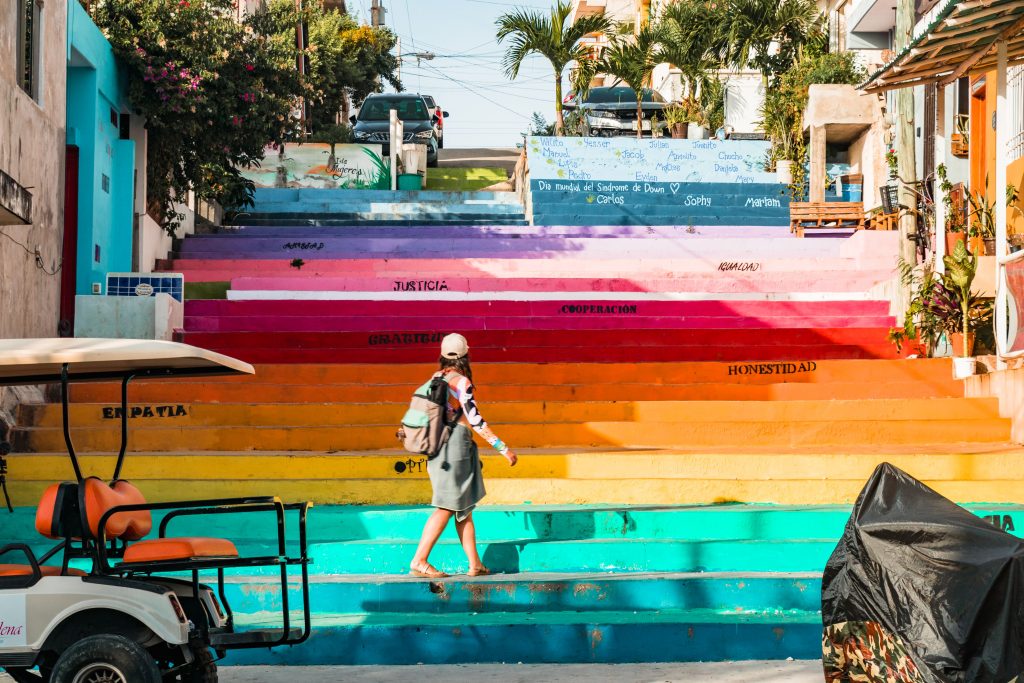 Mexico, with its diverse landscapes, rich history, and vibrant culture, offers travelers a multitude of incredible destinations to
...