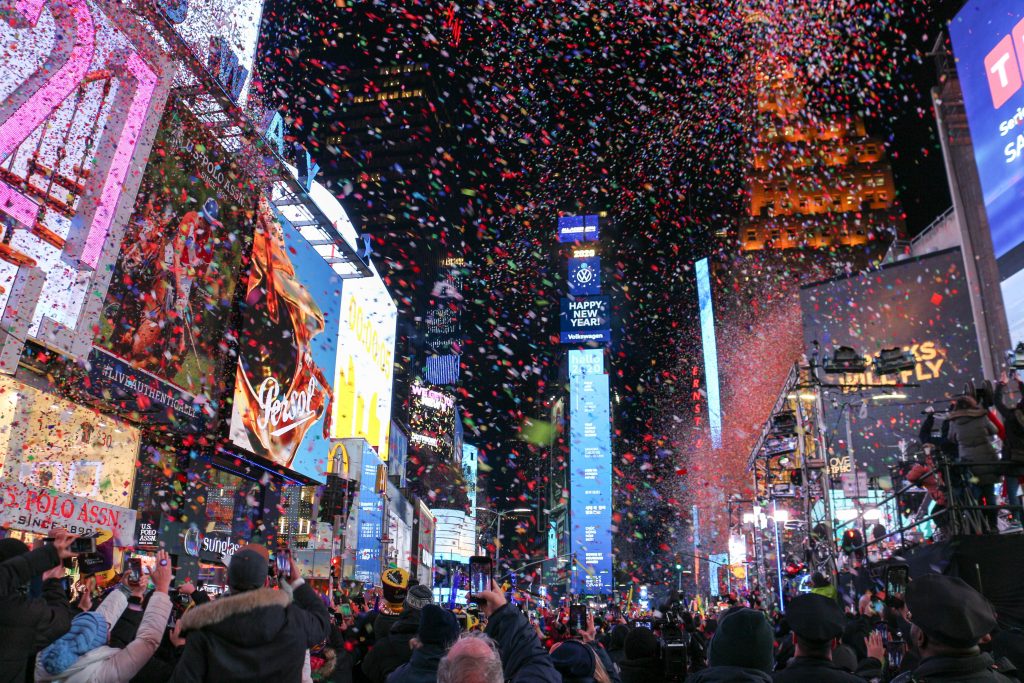 Imagine the allure of December—where festive vibes and unique experiences come together to create a magical tapestry of
...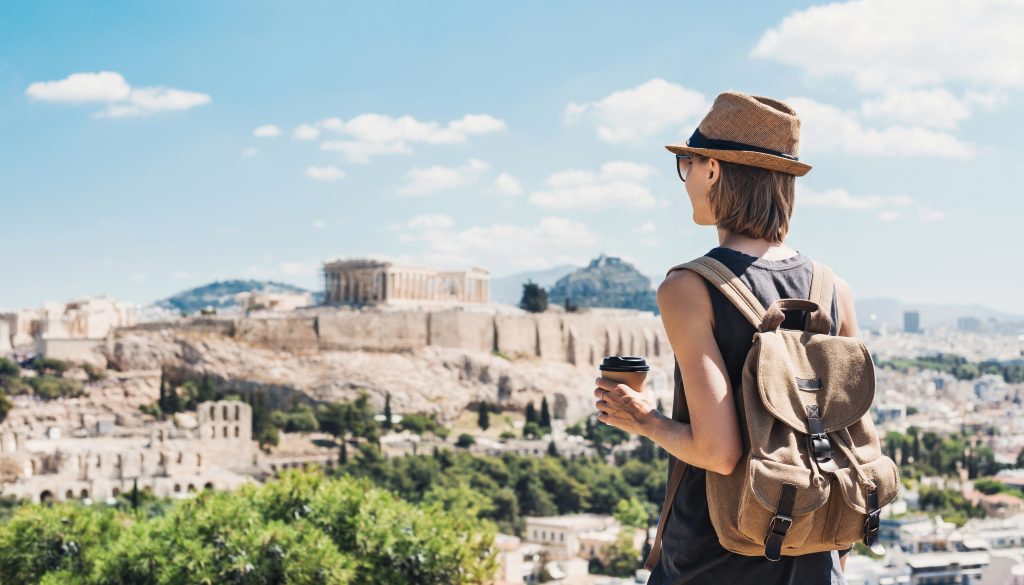 Planning Your Greek Adventure: Tips, Destinations, and Must-See Attractions 1. Planning Your Trip Are you ready for an
...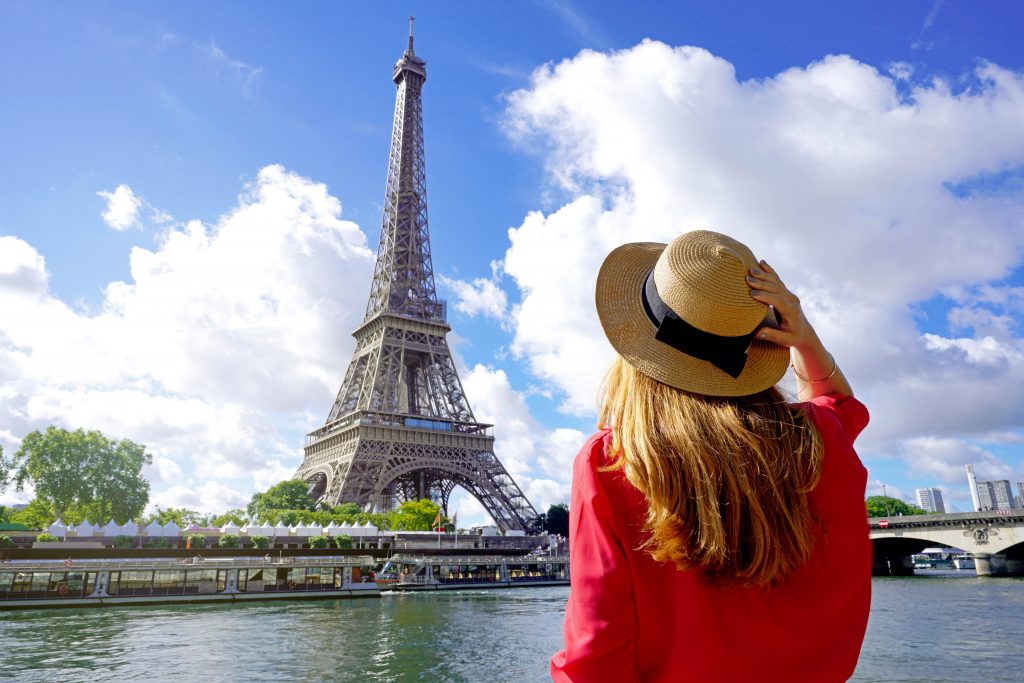 How Far in Advance Should I Plan a Trip to France? Ah, France! The land of baguettes, wine,
...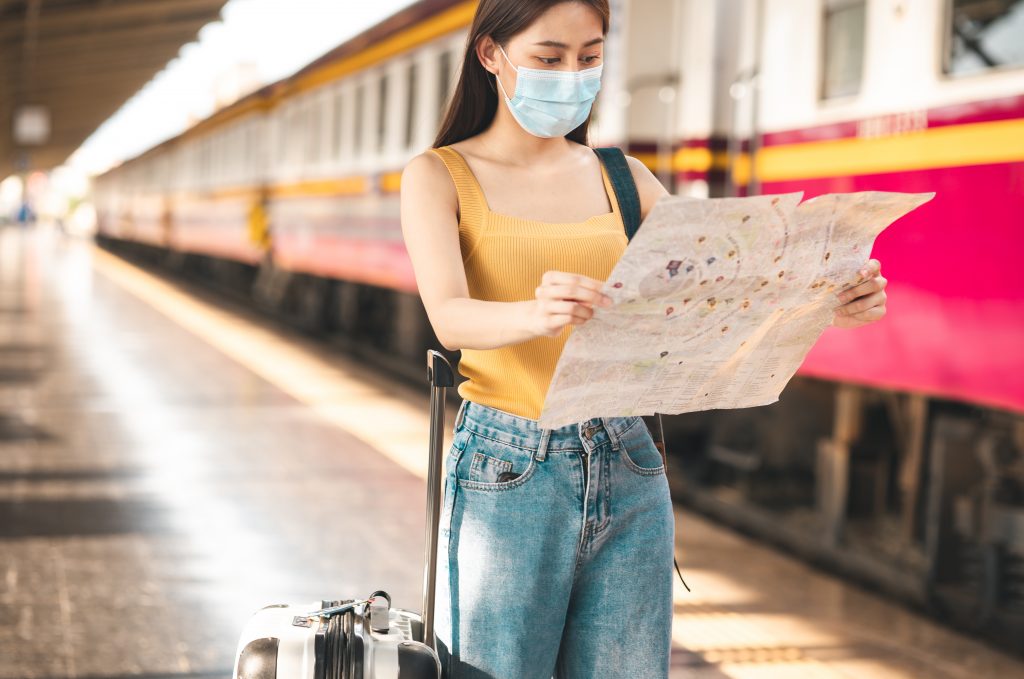 International travel is an exhilarating adventure that promises new experiences, cultural immersion, and lifelong memories. However, it also
...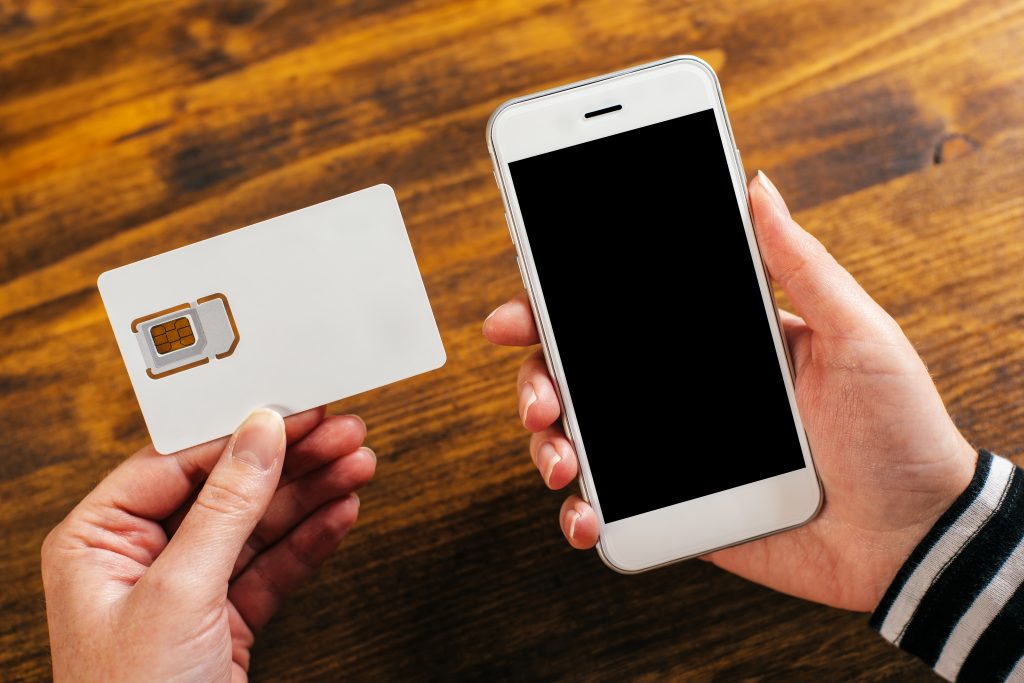 SIM cards will soon join the list of outdated media alongside CDs, 33mm film, and cassettes. Traditional SIM
...