United States eSIM Plans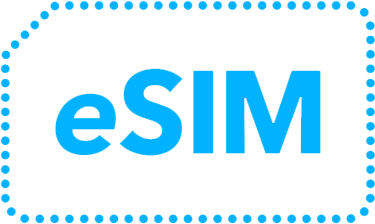 All eSIM Plans Include
Money-back Guarantee
If data doesn't work or you can't activate on your device, we will return 100% of your payment. Simple as that!
Terms apply.
Fastest Data
International data with other providers is often limited to low speeds. With our plans you get native 4G/LTE and 5G speeds.
Best Value
We give you connectivity from the best carriers at local rates. Skip the SIM card and enjoy high speed data anywhere!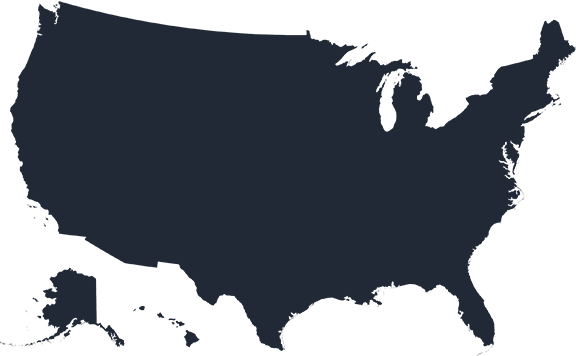 USA+
Unlimited
One plan for unlimited local data throughout the United States, for a flat rate of $79.00 per month.
4G/LTE Data Unlimited Hotspot Instant Activation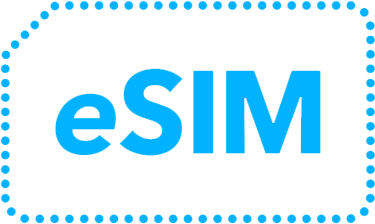 No SIM card needed
Maya Mobile is a new type of wireless provider enabling instant, on-demand mobile data plans. Activate any of our plans with your phone's onboard eSIM chip, alongside your existing phone plan.
Samsung Galaxy S20 and later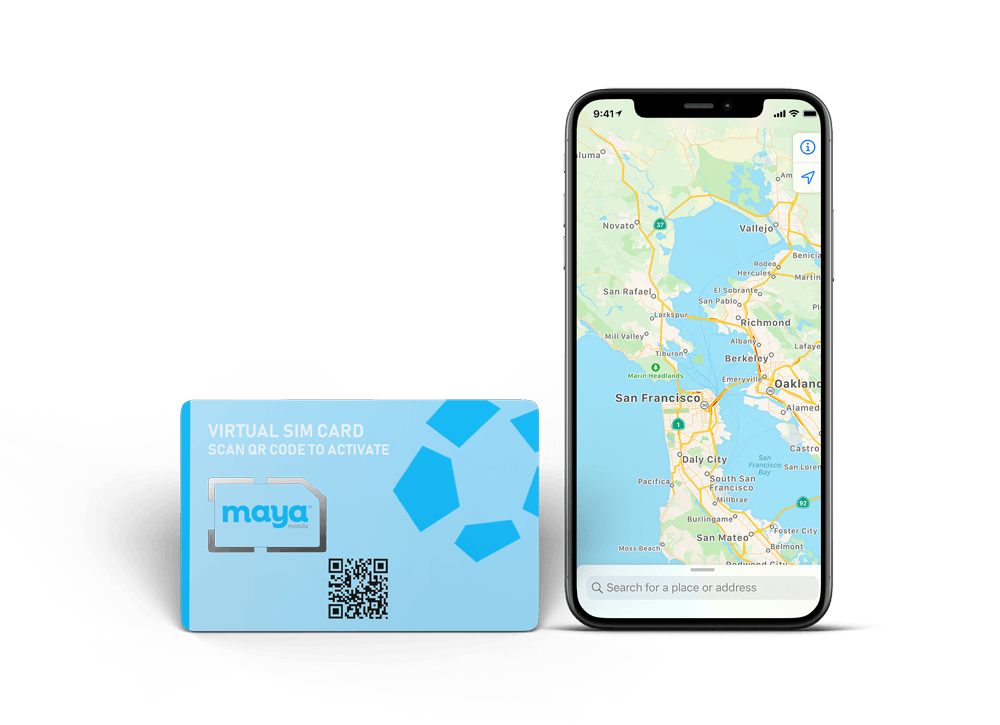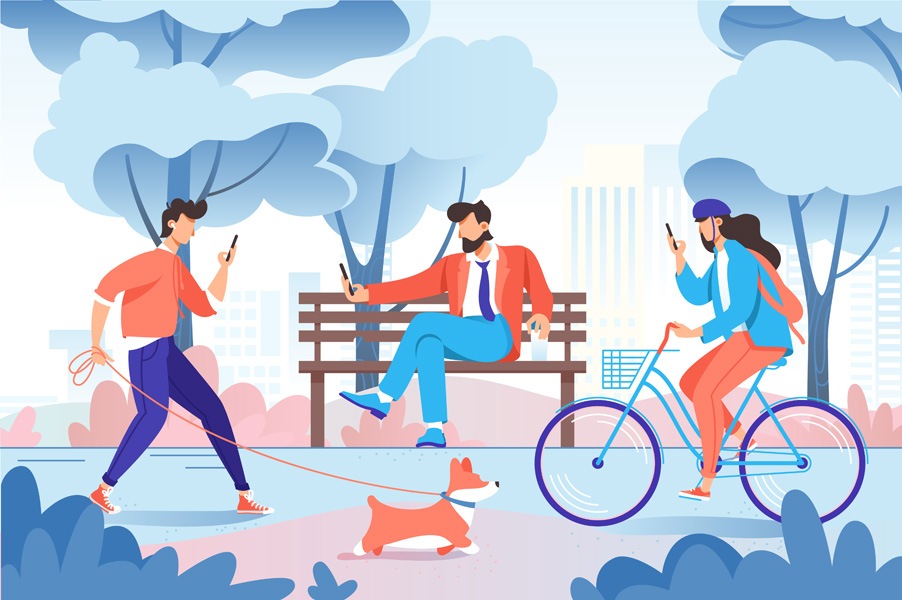 Fast

data for your apps

Enjoy music, movies, and games with high-speed 4G/LTE and 5G international data, and stay connected to work and family anywhere you go with a Maya Mobile eSIM.

WhatsApp

Zoom

Spotify

Netflix

Discord

Instagram
up to
100 Mbit/s
5G Download Speed

as low as
20ms
Internet Latency
185+ connected networks in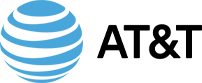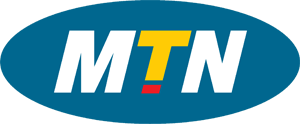 Frequently asked questions
Do you store or share my data?
Your data is always yours and will never be shared. We utilize enterprise security standards to securely store and process all user data. As required by law, we keep records containing only the time, data (Megabytes) consumed, and cellular provider of each data connection.
How is Maya Mobile different from XYZ?
Faster speeds, lower pricing, and a better experience all-around. As frequent travelers, we set out to build an eSIM carrier from the ground up that we ourselves would use. We are passionate about connectivity, but even more excited to help you to travel anywhere you can dream of!
Can I cancel if it doesn't work?
If your data plan doesn't work or can't be installed on your device, we will provide a 100% refund, no questions asked. Terms apply.
Are there any roaming fees?
What you see is what you pay. We don't charge overages or extra roaming fees, and all applicable taxes are included. Just the way it should be!
Does Maya Mobile replace my phone plan?
Installing an eSIM does not replace your existing phone plan, but adds a new secondary data plan. You can enable or disable each plan at your convenience, or use multiple at once.
Are smart watches and other devices compatible?
Apple Watch, iPad Pro, and many other devices are now eSIM ready. Check the eSIM Device List to see if your device is compatible. Ready to go?
Install an eSIM now and get online in 5 minutes, or reserve your data plan for any future date. We'll activate it automatically.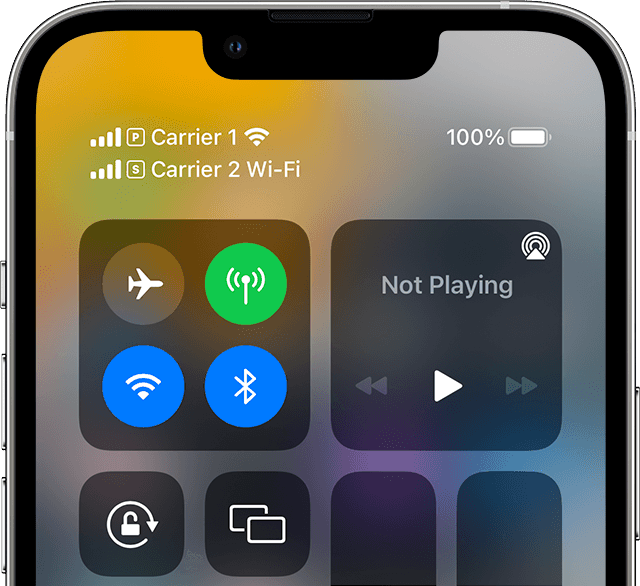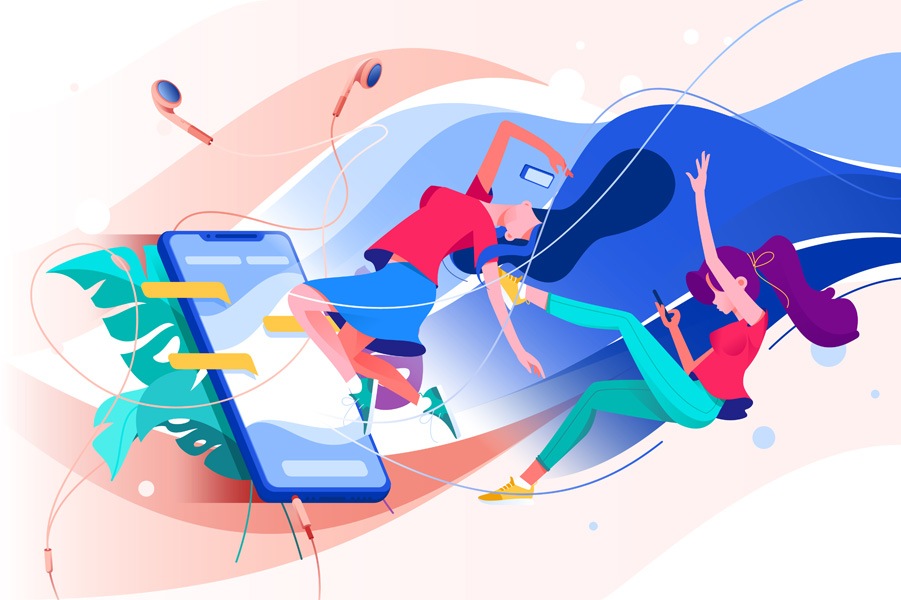 Ready to go?
Install an eSIM now and get online in 5 minutes, or reserve your data plan for any future date. We'll activate it automatically.