Ivory Coast
Travel

eSIM
Your eSIM for Ivory Coast Includes:
Fastest Data
We don't slow down your roaming data in Ivory Coast. You will get reliable, fast data on both Unlimited and Prepaid eSIM plans.
Best Coverage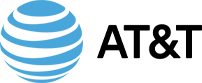 Money Back Guarantee
If your Travel SIM fails or doesn't work with your phone, we will return your money. Simple as that! Check eSIM compatibility ›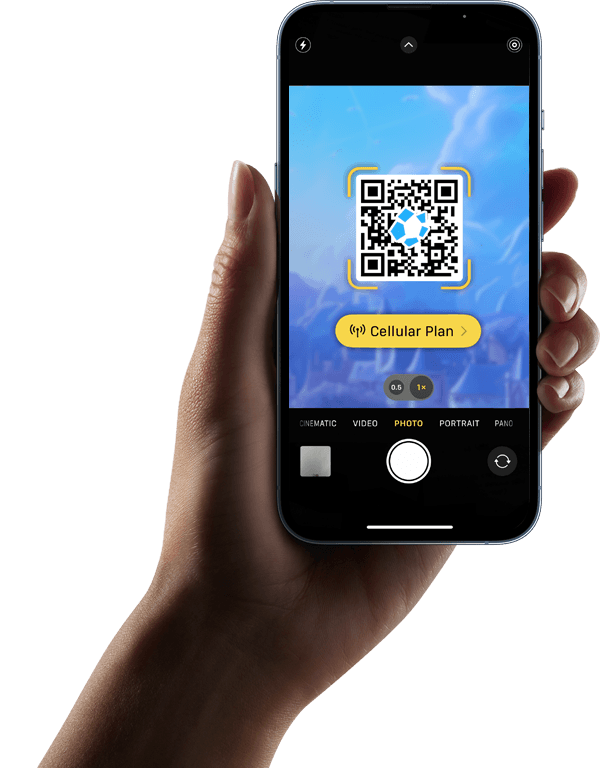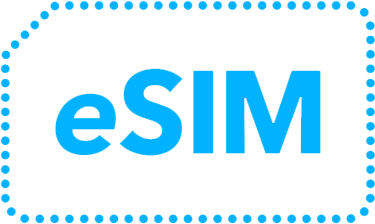 Your Ivory Coast Travel SIM in
5 Minutes
Activate any of our Unlimited or Prepaid eSIM plans with your phone's onboard eSIM chip, alongside your existing phone plan.
QR code delivered to your email
Fast and easy installation
Connect to mobile internet automatically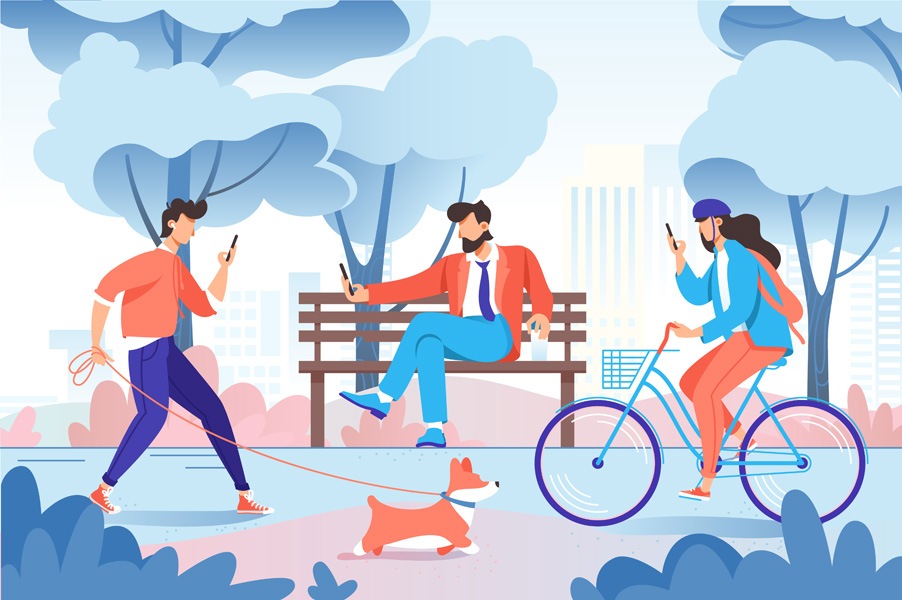 Fast

data for your apps

Enjoy music, movies, and games with high-speed 4G/LTE international data, and stay connected to work and family anywhere you go with a Ivory Coast Travel eSIM from Maya Mobile.

WhatsApp

Instagram

Spotify

Zoom
up to
100 Mbit/s
5G Download Speed

as low as
20ms
Internet Latency
Frequently Asked
Questions
Your data is always yours and will never be shared. We utilize enterprise security standards to securely store and process all user data. As required by law, we keep records containing only the time, data (Megabytes) consumed, and cellular provider of each data connection.
Yes, you can top up your Ivory Coast eSIM with additional data any time. There are no restrictions on top ups, and the pricing will always be the same as you see here.
Yes, you can add coverage in other countries to your Ivory Coast eSIM. Simply log in to your
Maya Mobile Account
and choose
Recharge
to select a top up data package.
Yes, you can choose to automatically renew any of our Ivory Coast travel eSIM plans. Simply choose 30 Days and enable Monthly Plan when configuring your eSIM plan.
If your Ivory Coast travel SIM doesn't work or can't be installed on your device, we will provide a
100% refund
, no questions asked!
Terms apply
.
Yes
, Wi-Fi Hotspot (Internet Sharing) is included on all Ivory Coast Prepaid eSIM plans. In select locations, Wi-Fi Hotspot may be restricted (
more info
).
At Maya Mobile, what you see is what you get! Our prices already include all taxes and fees, so no surprises there. And remember, the only time you'll see an additional charge is if you decide to recharge your data. We're here to keep things transparent and easy for you.
Yes. Installing a Ivory Coast eSIM does not replace your existing phone plan, but adds a new secondary data plan. You can keep using your regular number separately from the eSIM, or with apps like WhatsApp and iMessage. It's like giving your phone an extra superpower!
Most newer smartphones, as well as iPads, and many other devices are now eSIM ready. Check the
eSIM Device List
to see if your device is compatible.
No, our Ivory Coast eSIM plans are data only eSIM plans. They do not include a local number. However, you can continue to use your regular phone number.
Get started in
5 minutes

Choose a plan
Choose an Unlimited or Prepaid eSIM data plan in the country where you need connectivity.

Scan QR code
Use your smartphone or eSIM-compatible device to scan the QR code we send you via email.

Connect to 4G or 5G
Follow the prompts on your device to add your new international data plan, and say goodbye to roaming fees!
See our eSIM Setup Guide
Ready to go?
Install an eSIM now and get online in 5 minutes, or reserve your data plan for any future date. We'll activate it automatically.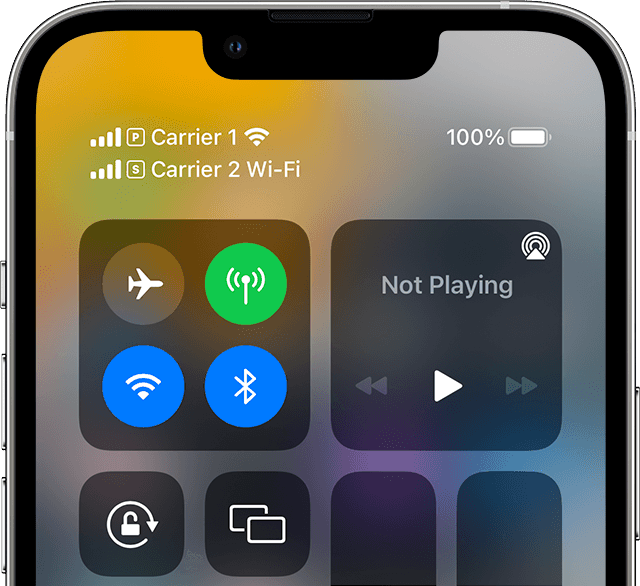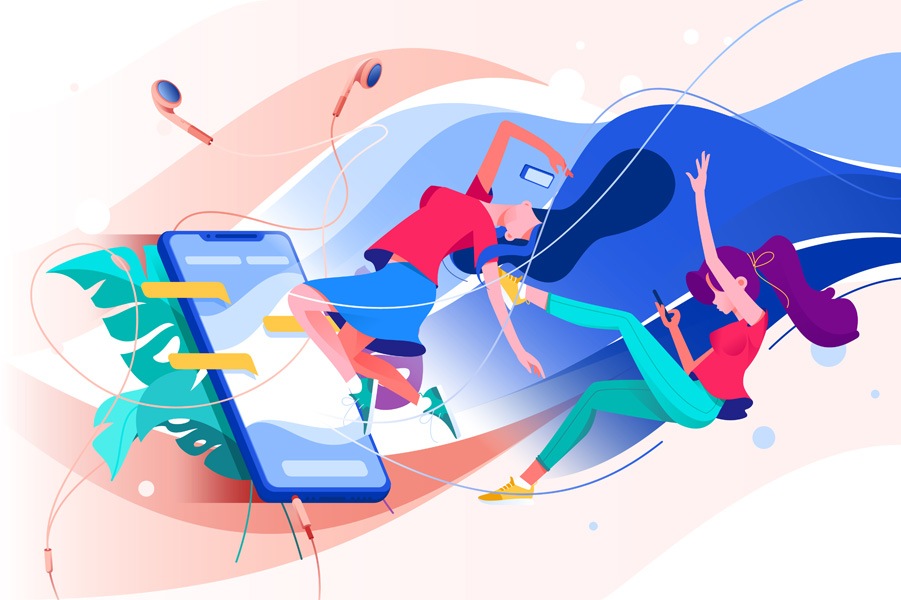 Ready to go?
Install an eSIM now and get online in 5 minutes, or reserve your data plan for any future date. We'll activate it automatically.