Burundi Data Plans
All Travel eSIMs Include:
Money-back Guarantee
If data doesn't work or you can't activate on your device, we will return 100% of your payment. Simple as that! Terms apply.
Fastest Data
Unlike other providers, we don't have a "Fair Use Policy" which limits you to low speeds. You will get reliable, fast mobile data on all of our plans.
Best Coverage
We give you connectivity with the best networks in each country, not the cheapest. You will get coverage from 2+ carriers in most regions.
Safe and Secure
Not all eSIMs are created equal. We put privacy and security first, with a data network that keeps your data 100% private on every continent.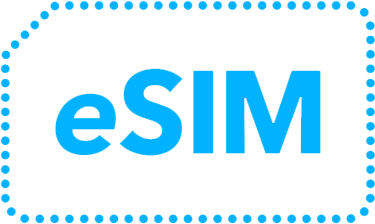 No SIM card needed
Maya Mobile is a new type of wireless provider enabling instant, on-demand mobile data plans. Activate any of our plans with your phone's onboard eSIM chip, alongside your existing phone plan.
Samsung Galaxy S20 and later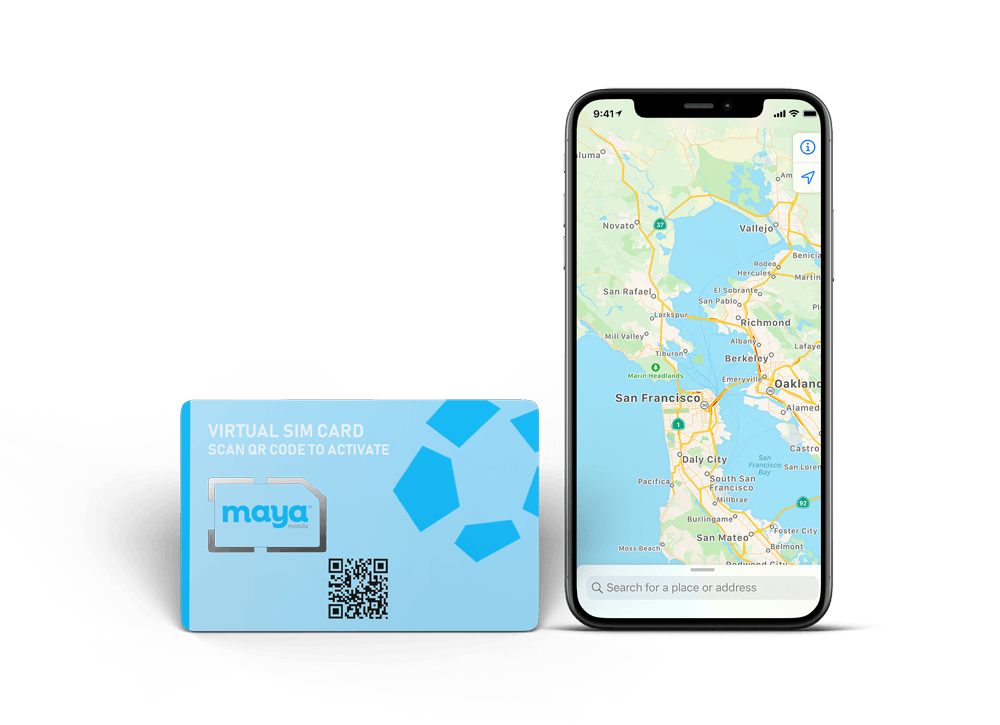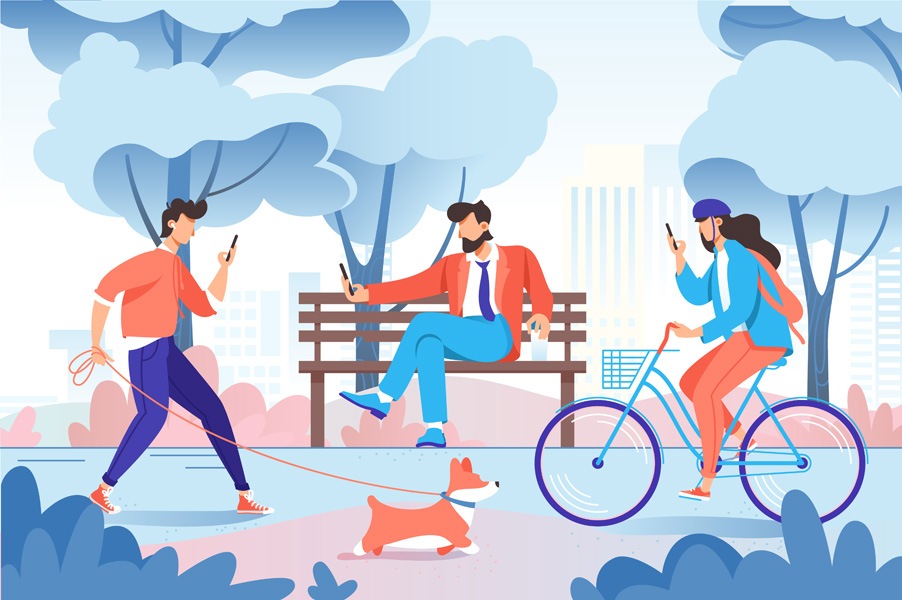 Fast

data for your apps

Enjoy music, movies, and games with high-speed 4G and 5G international data, and stay connected to work and family anywhere you go with a Travel eSIM from Maya Mobile.

WhatsApp

Instagram

Spotify

Zoom
up to
100 Mbit/s
5G Download Speed

as low as
20ms
Internet Latency
Frequently asked questions
Your data is always yours and will never be shared. We utilize enterprise security standards to securely store and process all user data. As required by law, we keep records containing only the time, data (Megabytes) consumed, and cellular provider of each data connection.
Faster speeds, better coverage, and a better experience all-around. As frequent travelers, we set out to build an eSIM carrier from the ground up that we ourselves would use. We are passionate about connectivity, but even more excited to help you to travel anywhere you can dream of!
No
, unlike other providers, our Unlimited Data Plans don't have a "fair use policy" or daily data cap. You can use
unlimited data at 5Mbps until 30 GB (Gigabytes)
have been consumed in 30 days, and unlimited data at
1Mbps
after that.
Our Unlimited Data plans are intended for travelers and mobile professionals who need reliable mobile connectivity while roaming. Based on our observations, 30 GB is sufficient for 95% of travelers. We chose these limits in order to give you the best possible pricing and network connectivity.
Not sure? See our guidelines ›
If your data plan doesn't work or can't be installed on your device, we will provide a
100% refund
, no questions asked.
Terms apply
.
Yes
, you can use Wi-Fi Hotspot / Internet Sharing with all your devices on both Apple iPhone and Android phones. In select locations, Wi-Fi Hotspot may be restricted (
more info
).
After activating a Maya Mobile eSIM, your phone will use the eSIM for mobile data exclusively, eliminating 100% of your roaming fees. If you want to switch the data connection, you can change this setting on your phone any time.
Installing an eSIM does not replace your existing phone plan, but adds a new secondary data plan. You can enable or disable each plan at your convenience, or use multiple at once.
Most newer smartphones, as well as iPads, and many other devices are now eSIM ready. Check the
eSIM Device List
to see if your device is compatible.
Ready to go?
Install an eSIM now and get online in 5 minutes, or reserve your data plan for any future date. We'll activate it automatically.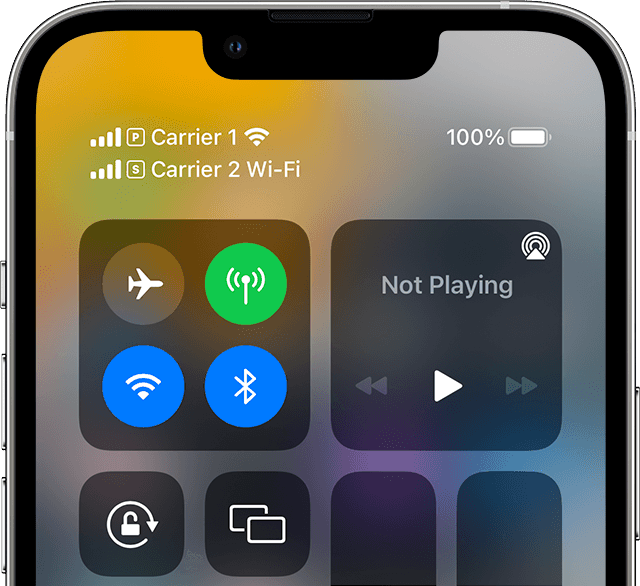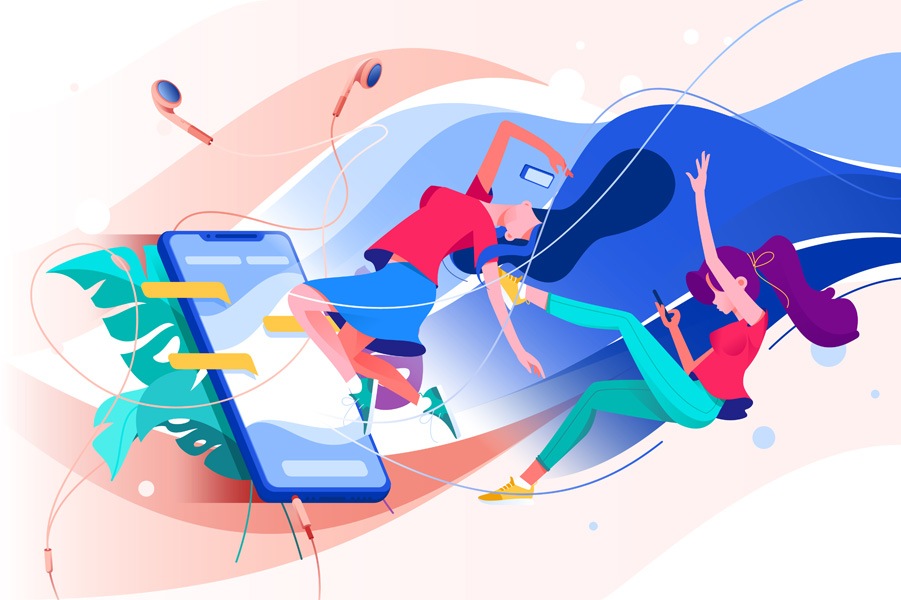 Ready to go?
Install an eSIM now and get online in 5 minutes, or reserve your data plan for any future date. We'll activate it automatically.